Longhurst Group supports national flood awareness campaign
Longhurst Group is proud to be supporting the Environment Agency's national flooding awareness campaign.
As a provider of over 23,000 homes across the Midlands and East of England, we have joined forces with organisations across the country to encourage more people sign up to flood warnings and ensure that people know what to do in an emergency – helping to keep them, their homes and their families safe.
In England alone, there are 5.2 million homes at risk of flooding, and people between the ages of 18 and 34 are most at risk.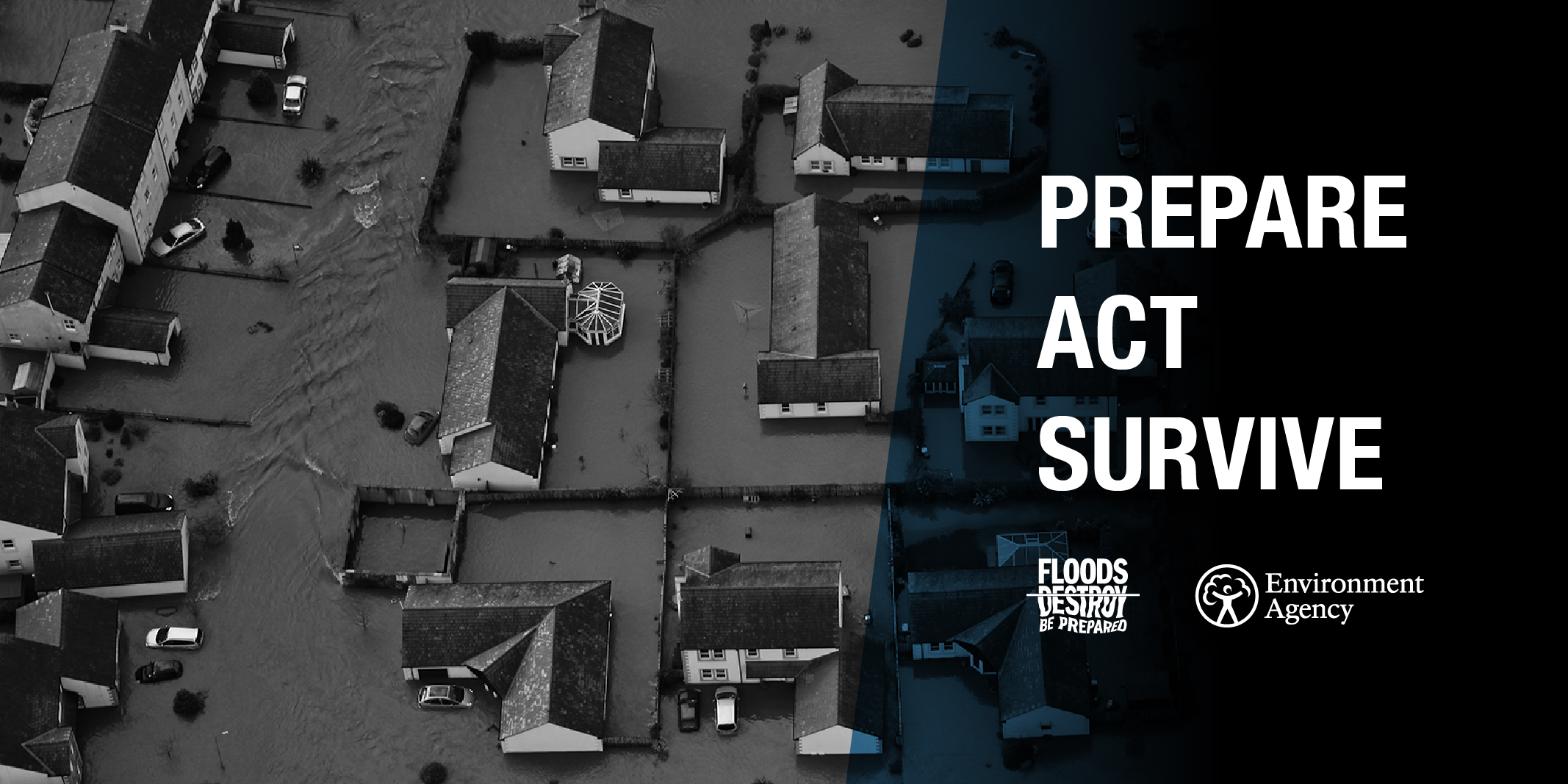 According to the Environment Agency, members of this group are least likely to know how to protect their property or where to go for information but they are most likely to risk their lives, and most at risk of dying, during a flood.
We are encouraging customers to visit this link to check their postcode and find out their property's risk of flooding.
The website will also give you details on how to sign up to flood alert warnings and features potentially life-saving advice on how to prepare, act and survive in the event of flooding.
For more information on the campaign, click here.