Longhurst Group links with South Lincolnshire domestic abuse charity to provide refuge accommodation
Longhurst Group has continued its work to tackle domestic abuse by leasing an additional property to South Lincolnshire Domestic Abuse Service (SoLDAS) Boston Women's Aid.
The three bedroom property is being managed by SoLDAS and is being used as part of their refuge accommodation offer for survivors of domestic abuse.
Sarah Hatcher, Housing Services Team Leader, said working with organisations which tackle domestic abuse aligns strongly with our values.
She said: "Tackling domestic abuse is something we're incredibly passionate about as a Group and we've also signed up to the Make a Stand campaign, as well as going for DAHA accreditation.
 "We're delighted to be able to help SoLDAS to continue to offer the amazing service they provide to the women and children they support.
"SoLDAS already lease properties from us and they were successful in obtaining grant funding which meant they could extend their refuge accommodation offer.
"They approached us to see if we could help and obviously we were more than willing to.
"We offered them a number of properties which were all two or three bedroom properties. They viewed them all and took into consideration the property itself as well as location and suitability for what they required. They ended up taking a property in the Spalding area.
"Everyone has the right to live in a safe environment and this property will enable SoLDAS to provide survivors with a safe place and help them get the future they deserve.
Tackling domestic abuse is something we're incredibly passionate about as a Group.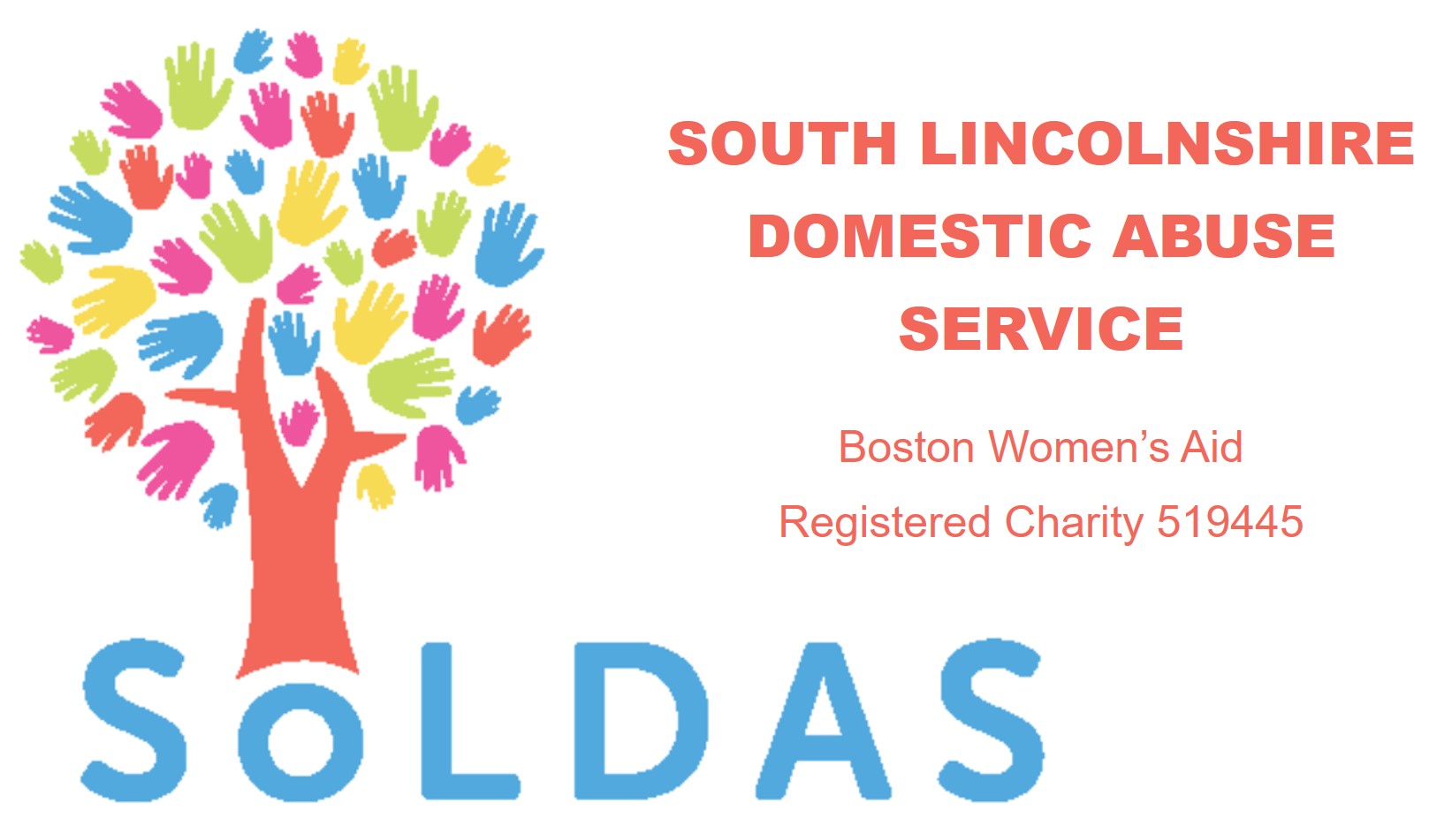 Sarah added that we are hoping to continue working closely with SoLDAS and maintain the close working relationship we've built up over many years.
Marie Chapman, Funding & Development Manager at SoLDAS Boston Women's Aid, said: "We have a long-standing relationship with Longhurst Group that stretches back over 30 years, so it's good to be able to expand this partnership and provide additional refuge accommodation.
"Dispersed refuge units such as this allow us to help not only more families fleeing domestic abuse, but a more diverse range of families too, for whom the traditional communal living within refuge is not appropriate.
"For example, families with several teenage children; those with additional needs such as autism; those with cultural or religious needs such as keeping foods separate; and very importantly, male victims of domestic abuse with children. One-third of victims are male yet there is very little refuge provision.
"This ongoing support from and partnership with Longhurst Group is essential for SoLDAS Boston Women's Aid to be able to continue to give support to victims fleeing domestic abuse."
---