Longhurst Group donates mobile phones to help kids in care during lockdown
Longhurst Group has donated a number of brand new smartphones to a local authority to help children in care keep in touch with friends and loved ones during lockdown.
Our Community Investment Team responded to an appeal by North East Lincolnshire Council for donations of phones to help youngsters through these difficult times.
The council said the children, who due to individual circumstances cannot live at home or with extended family, are often unable to keep in touch with friends and relatives due to a lack of technology.
They asked for any individuals or businesses to donate any used and unwanted devices to help the families stay connected.
Our Community Investment Lead for the East region, Sue Crask, saw the appeal and took it upon herself to see what we could do.
"I approached Charmaine Simei, our Director of Community Investment, and she agreed that we could buy five smartphones as a donation for these children," she said.
"I liaised with a member of staff from the Family Support Services Team at the Council, who was absolutely amazed and delighted that we could make such a donation, as they'd not had much response to their appeal.
"She told me it would make such a difference to the youngsters' lives.
"I've now delivered the phones – while observing social distancing rules – and the donation even brought tears to the eyes of the support worker who received the phones.
She told me it would much such a difference to the youngsters' lives.
"Sadly, we weren't able to give each other hugs, but the mutual appreciation was evident.
"Being able to do what I've done makes me so proud to work for our organisation and I feel very lucky to have this privilege to be able to make a difference to people's lives."
Councillor Ian Lindley, portfolio holder for children, education and young people at North East Lincolnshire Council, said: "I'm incredibly grateful to Longhurst Group for this generous donation.
"Our looked after children are exposed to the isolating effects of this pandemic, in some cases potentially missing out on the only connection they might have with members of their family and friends.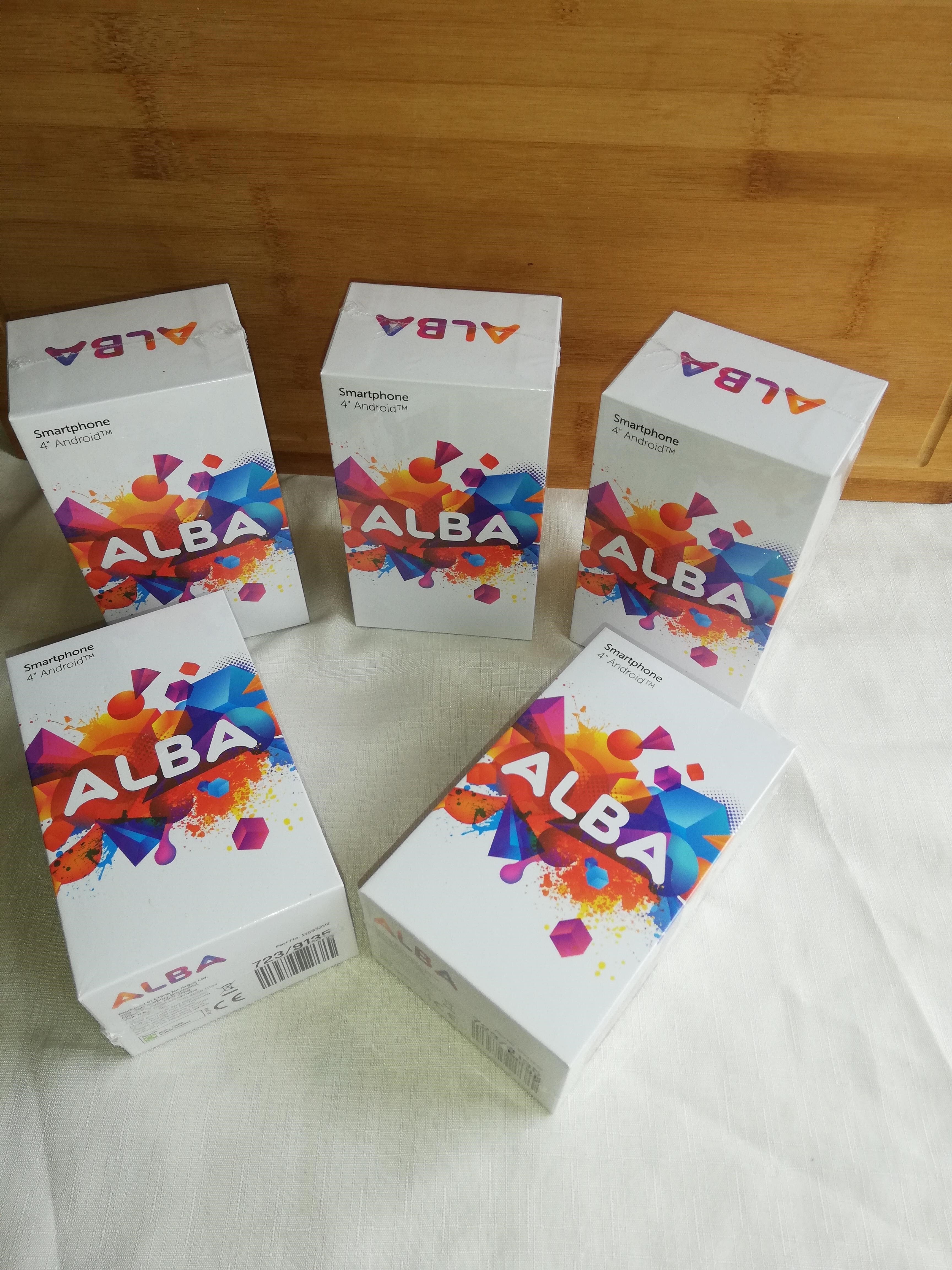 "This idea came from a group of our young people, and it's great that even in these challenging times, the voice of young people is still being championed, and is helping us to work better together to improve the lives of vulnerable children.
"This donation will allow them to maintain those connections and it will mean the world to them. Longhurst Group is leading by example and showing that if we work together and help each other, we will get through this pandemic."