Longhurst Group customer benefits from energy efficiency improvement works
Hundreds of our customers are set to benefit from improved energy efficiency in their homes after work started as part of the Social Housing Decarbonisation Fund (SHDF).
We secured £6.3 million from the Government as part of the SHDF programme and have now started improving nearly 70 homes in King's Lynn.
We'll be carrying out energy efficiency improvement works in partnership with our contractors Morgan Sindall Property Services (MSPS) in 581 of our homes to bring them up to Energy Performance Certificate rating C.
These initial improvements in King's Lynn will see new storage heaters, loft insulation, new water immersion tanks and new or enhanced windows or doors being installed.
Stephen Butland, who lives on Springvale in Gayton, is one of the first customers to have the work carried out.
He said he was pleased to find out his home qualified for the work, which could save him hundreds of pounds a year on his energy bills.
He added: "When I was first contacted, I was definitely looking forward to having it done. My heating has needed to be replaced for some time, so I was happy to know that I was getting it checked.
"The energy survey was smooth going. The assessor was friendly, happy, efficient and quick. The whole process was painless really.
"Now that work has started, I'm looking forward to it being completed. My home will be more efficient and I'll be able to use less energy to heat my home and therefore reduce my energy bills.
"It's all going to help my pocket, so I'm happy about that.
"By having this work done, I'm reassured that my home is going to be more energy efficient, more environmentally friendly and will help me save money on my energy bills.
"I'd definitely encourage other Longhurst Group customers to let this work be done on their home. Contractors are friendly and efficient and it'll save you money in the long-term, as well as making your home better for the planet."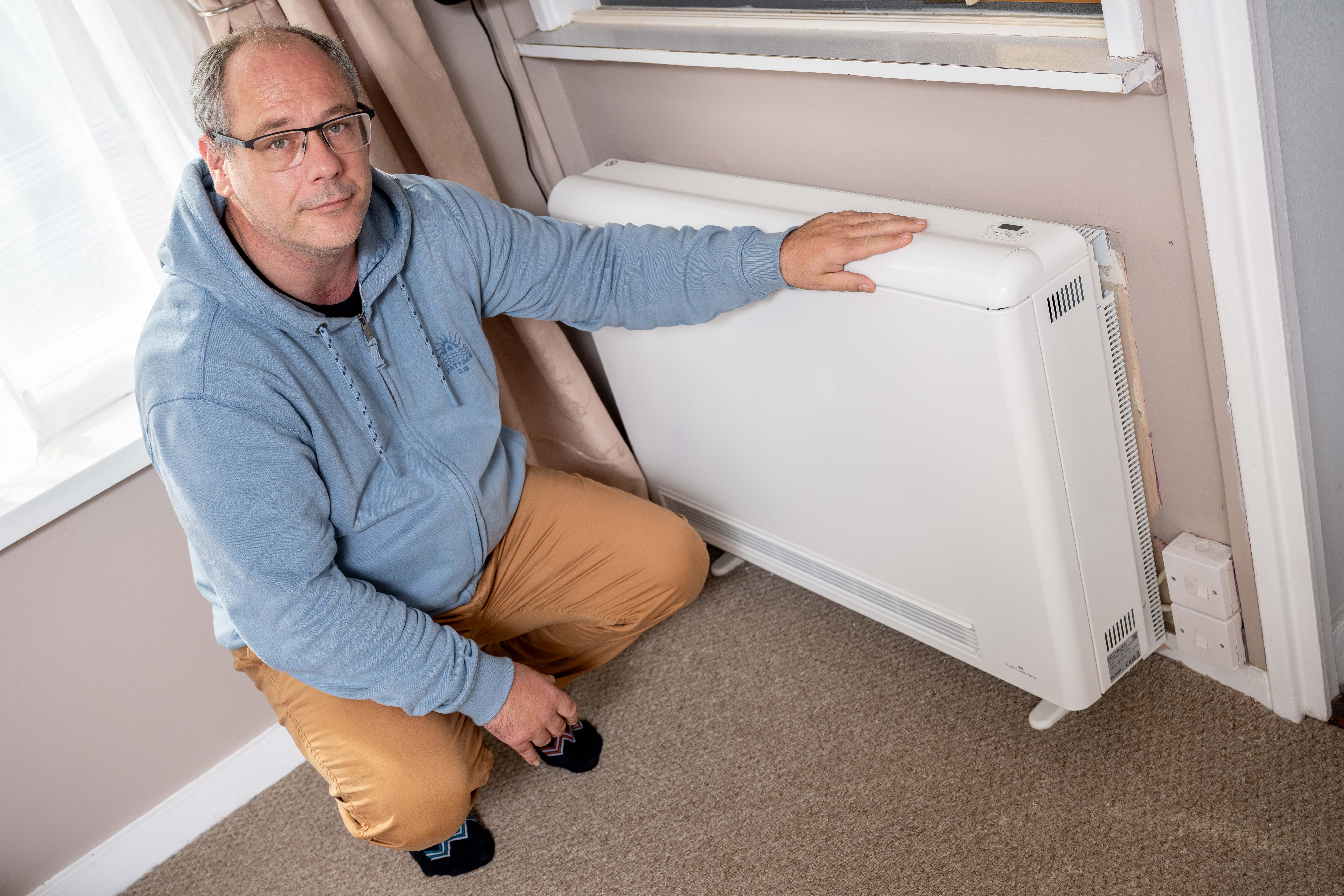 Marcus Keys, Executive Director of Growth, Development and Assets, said he was pleased to see work starting.
"The SHDF project is an important one for us and our customers as it will provide them with warmer, more energy efficient homes and help them reduce their energy bills, alongside our wider objectives of decarbonising our stock," he said.
"We've carried out hundreds of energy surveys across our operating area on the homes that have been identified for works and I'm delighted to see the improvement works now starting in King's Lynn.
"It's great to hear that Stephen is pleased with how things are going and I'm confident the rest of our customers who are set to benefit from these energy efficiency improvement works will also have a positive experience."
Mark Whittam, Regional Managing Director at MSPS, said: "We're really proud to be working in partnership with Longhurst Group on this important project.
"Starting work in residents' homes is a key milestone, particularly with the colder months approaching, so it's great to see the programme get well underway."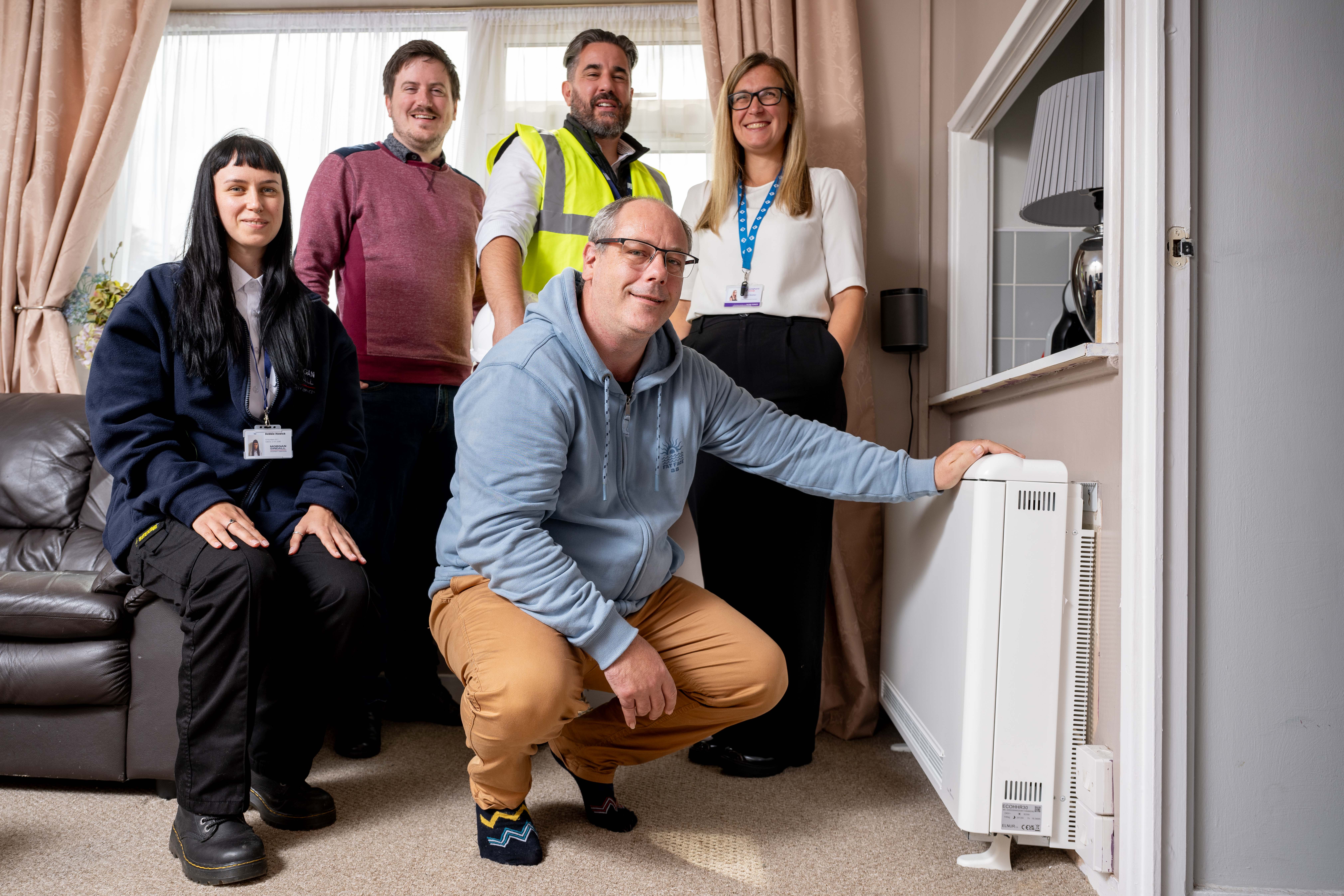 ---