Longhurst Group colleagues complete 24 Peaks challenge to raise thousands of pounds for charity
A team of Longhurst Group colleagues has conquered the demanding 24 peaks challenge and helped raise thousands of pounds for worthy causes.
The group had been training for weeks in preparation for the gruelling fundraising attempt, which saw them scale 24 of the highest peaks in the country across two days.
They were joined by colleagues from Grand Union Housing, Chartered Institute of Housing Futures plus three independents as part of our joint fundraising effort to raise £55,000 for Mind and Harry's Pals.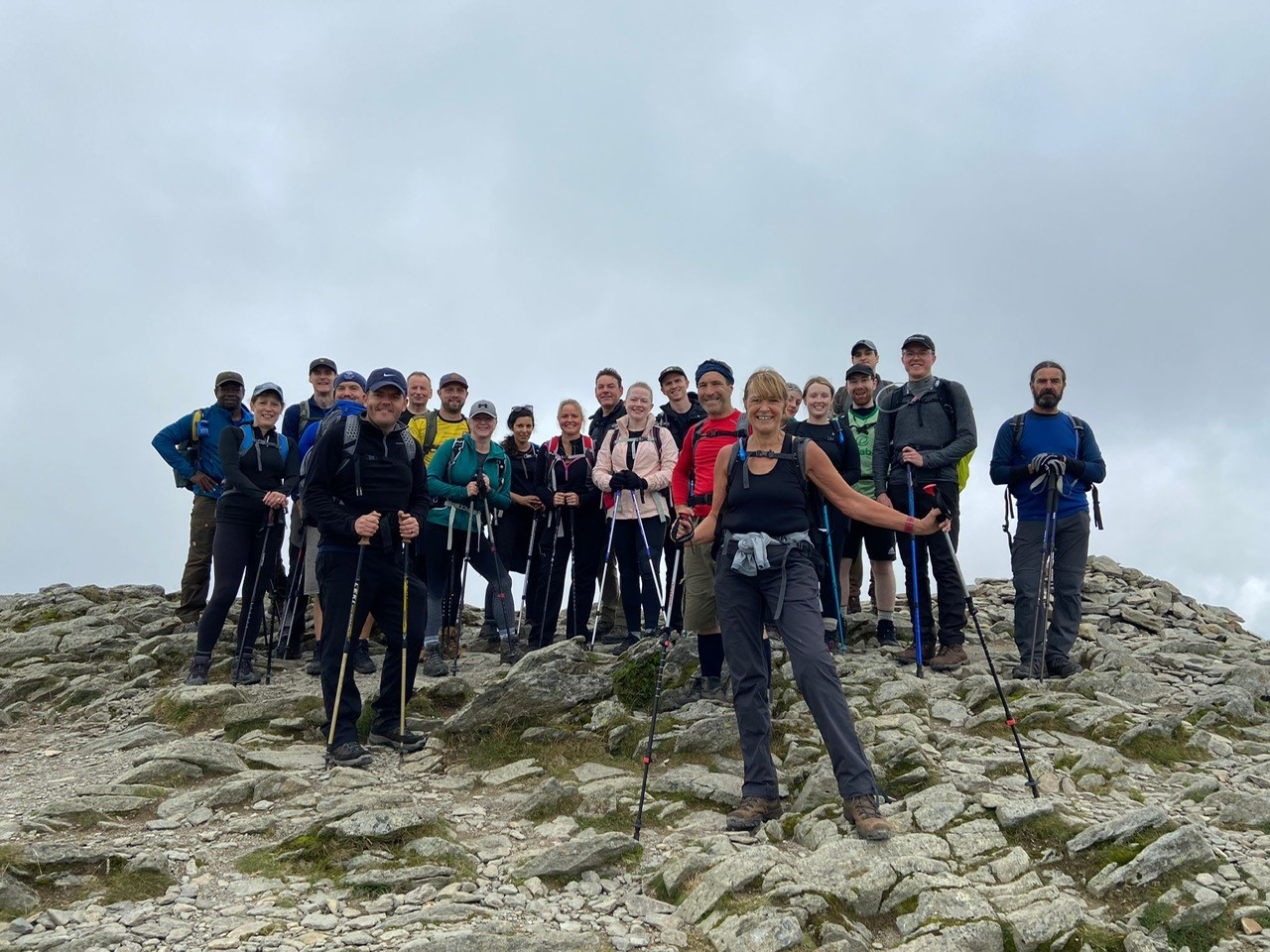 Nick Worboys, our Director of Growth, Development and Sales, was one of the colleagues to take part.
She said that after an interesting minibus ride to Windermere and some light-hearted banter with other participating teams over the amounts of money raised, the enormity of the challenge hit home.
This was added to by some late withdrawals through injury, last minute additions to the team to bring it back to a full complement and a serious knee injury to one of the Longhurst Group Team at the end of the first day, resulting in many hours in hospital on the Sunday.
Nick added: "Both ourselves and Grand Union Housing lost some participants due to training injuries, and there were plenty of bumps, bruises and blisters throughout the weekend.
"We covered nine peaks on the Saturday and 15 on the Sunday – both after 5.30am alarm calls!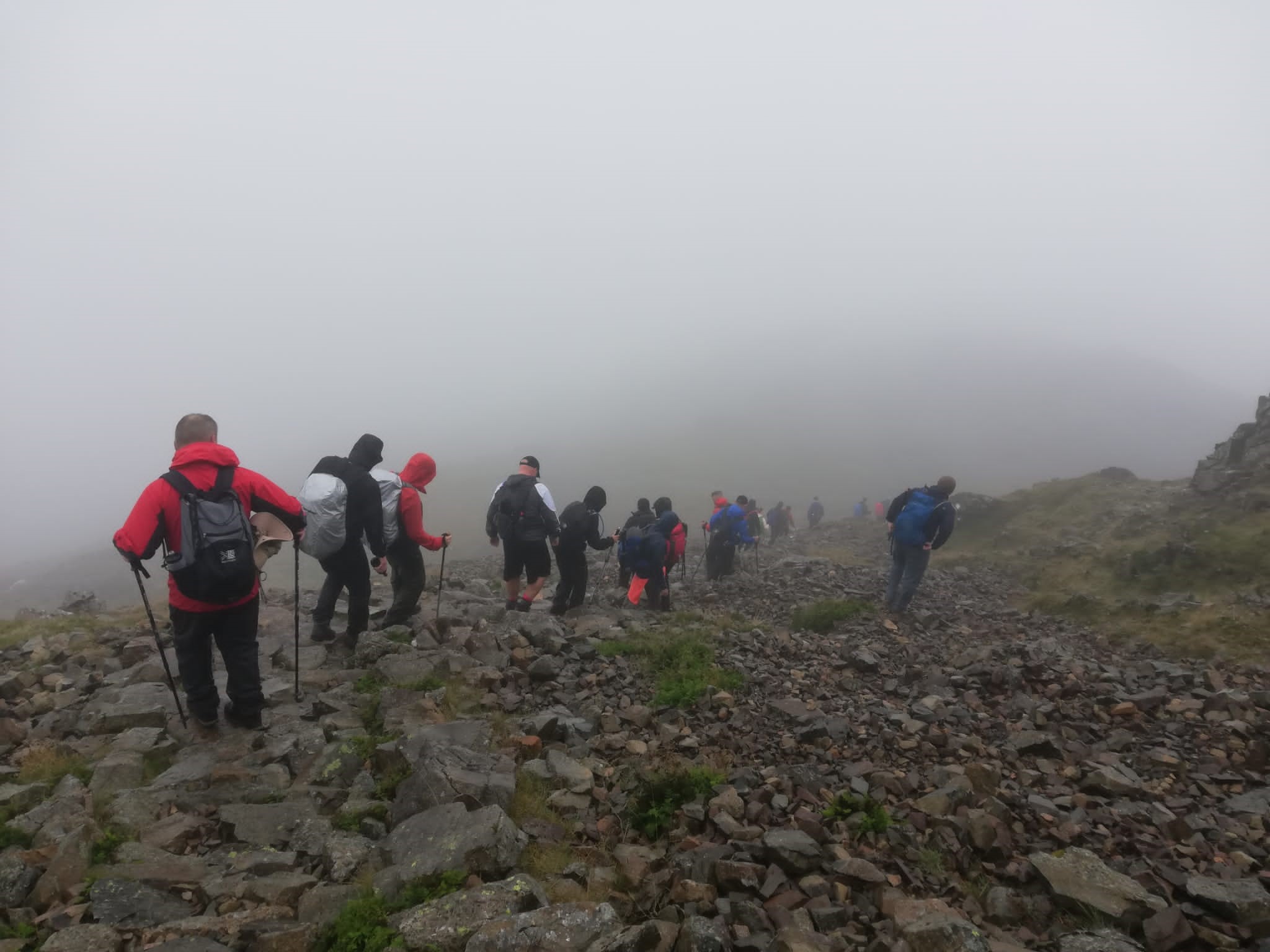 To say it was hell for many of us is an understatement. It was the hardest thing we've ever done.
"Everyone involved was amazing and we all helped each other keep going especially in the driving wind and rain on the first day.
"Essentially, the camaraderie – and a lot of Haribo – got us through!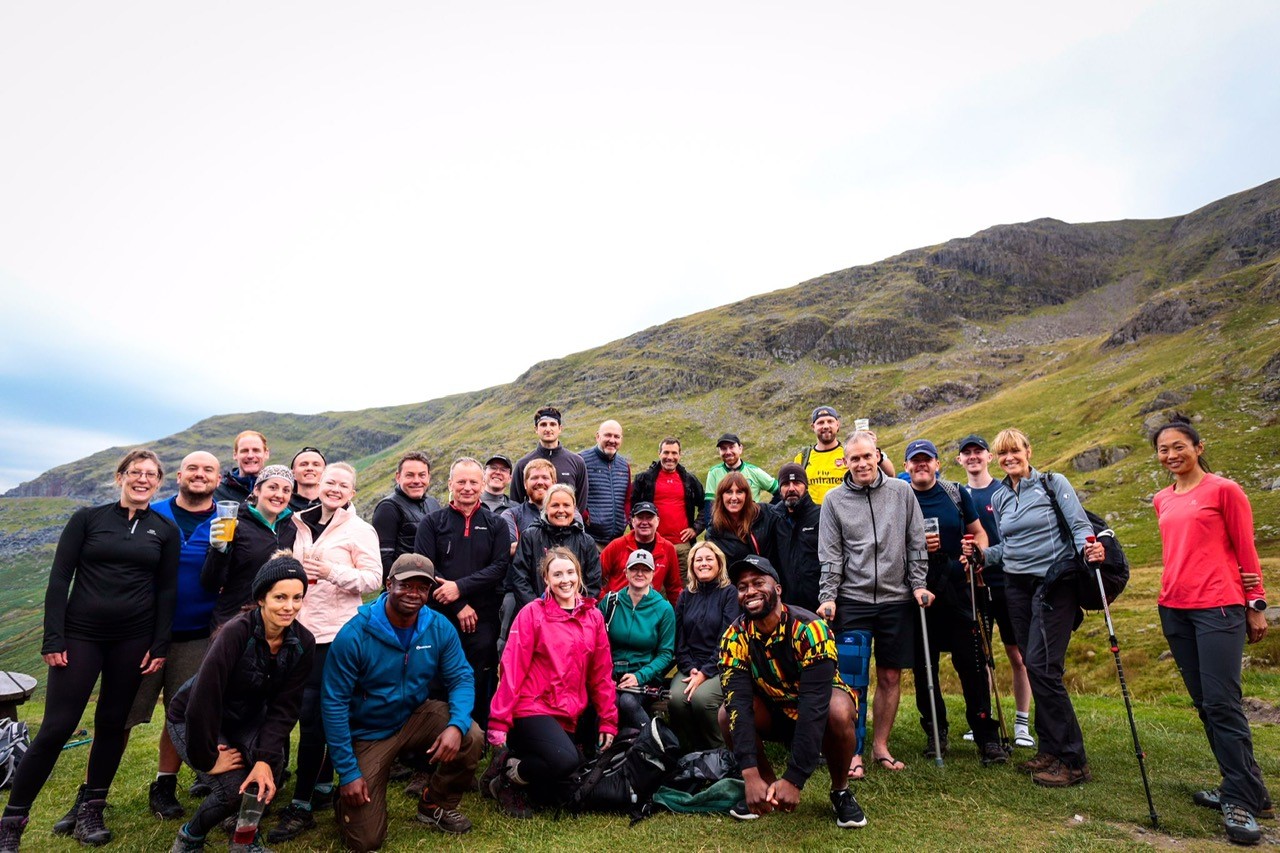 The amount of money raised is fantastic and kept us focused every step of the way.
"We did it, we're recovering and we're so proud of ourselves!"
Chief Executive Julie Doyle, who's grandson Harry Charlesworth is the inspiration behind Harry's Pals, was following the progress of the teams throughout the weekend.
She said: "This has been a brilliant effort for these two charities and I'm struggling to say how humbled I am. Everyone is amazing.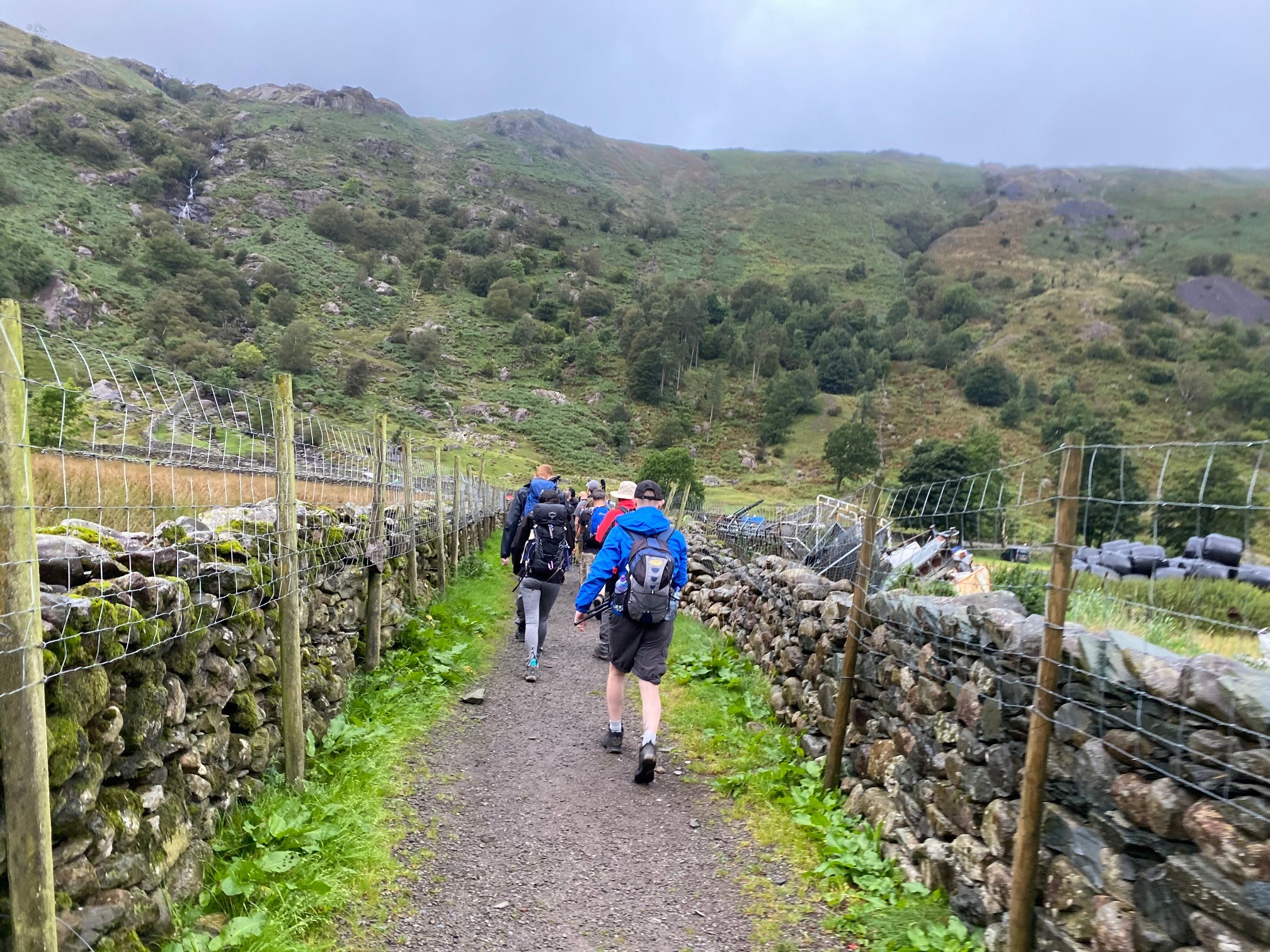 I know what they've put themselves through – one has torn ligaments and one was vomiting with pain. This has been a really serious challenge and I'm very humbled to have been following their progress.
"It's been amazing to see."
So far, the joint fundraising effort has passed the £41,000 mark. To donate, visit https://www.gofundme.com/f/guhg-longhurst