Longhurst Group climbs Inside Housing Biggest Builders rankings
Longhurst Group has risen 18 places in the annual Inside Housing Biggest Builders survey – achieving a record year for new build completions in the process.
We've been placed 25th in this year's survey, which ranks the top 50 housing associations based on the number of new homes being built.
In the last year, we completed 679 new homes, which is the highest number of new homes we've completed in a single year.
This is up on the 340 homes completed the previous year, which saw us ranked 43rd by Inside Housing.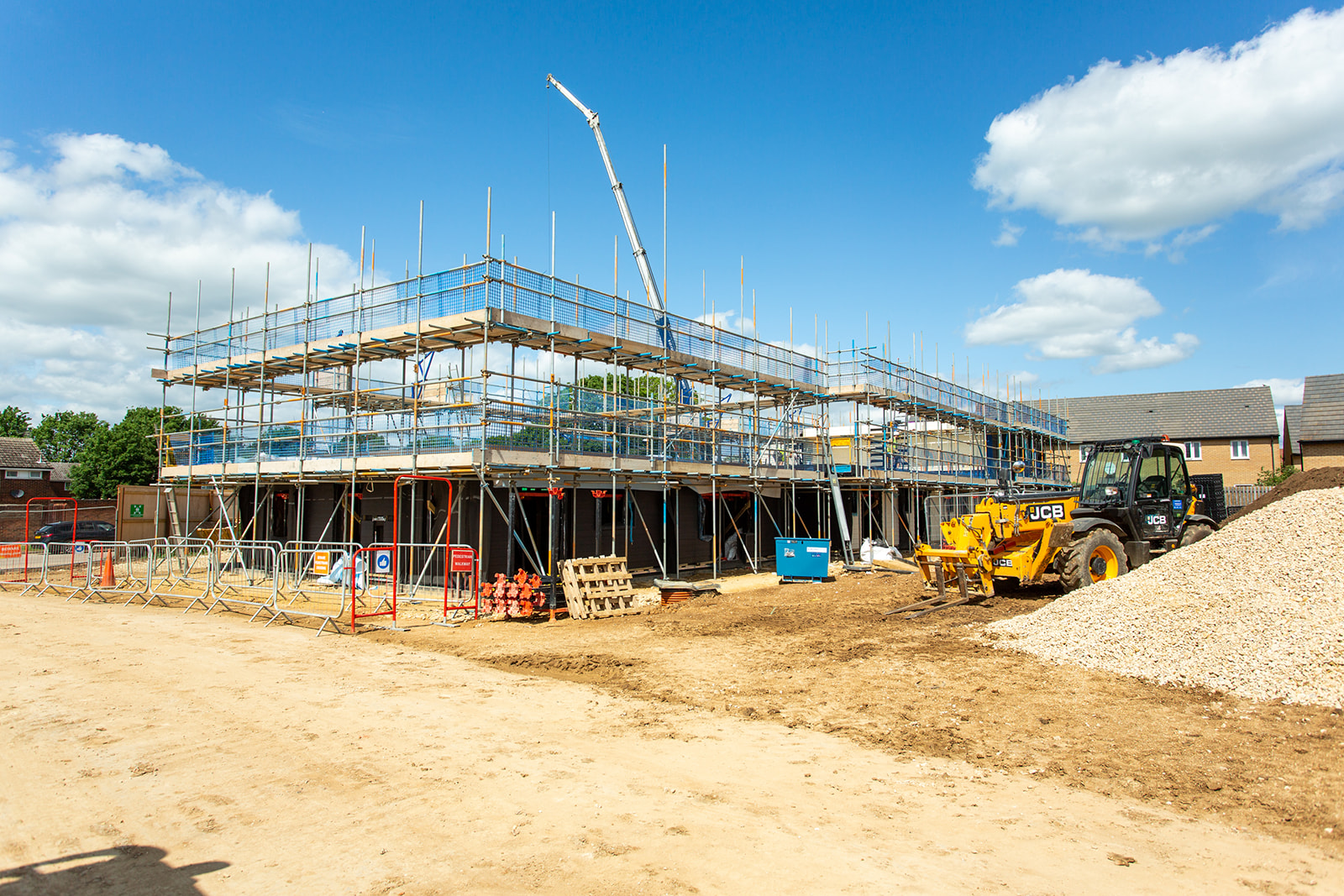 Marcus Keys, Executive Director of Growth and Development, said: "We're absolutely delighted to have risen 18 places in the Inside Housing Biggest Builders survey.
"Last year was a record-breaking year and this is great testament to the hard work and dedication of everyone working within the Development Team.
"I'm very proud that, as a Group, we've bounced back from a difficult Covid-hit year and recorded some remarkable results.
"Our current sustainable growth, coupled with the Group's strong financial position and colleagues with the right skills and resources, will help us move closer to our target of building 1,000 new homes per year by 2025.
This is an ambitious target, but our Improving Lives strategy commits us to providing the homes people want, where they're needed most and by creating new mixed tenure communities across our regions, we're proud to be giving more people the opportunity to get on the housing ladder and playing our part in helping to tackle the housing crisis.
Of our 679 completions, 245 of the homes were made available for Shared Ownership and 56 on Rent to Buy, while 306 of the properties were affordable or intermediate rent and 72 were social rent homes.