How our employment advisor helped to 'complete the jigsaw puzzle' for customer
"I wanted the kids to be able to look at me and be proud of their mum – Rob has helped me to achieve that."
Those are the words of one woman who turned to Rob Friday – our Employment and Training Advisor – for help when she needed it most.
I didn't have a penny to my name and I had two children to look after, I didn't know where to turn," she explained.
"After I had successfully applied for my house with Friendship Care and Housing (FCH), I found out that Rob helps people to get into work.
"I turned up to his office with my youngest child in my arms and it all went from there."
The woman, who wishes to remain anonymous, is training to be a Teaching Assistant after finally finding a career that makes her happy.
But it wasn't always like this. When the 38-year-old first went to see Rob, she admits that she was, in her own words, 'lost'.
Having never been in employment since having children, the single parent was desperate to find a job.
"I knew I needed Rob's help," she said. "I knew I needed a better income for the house to make the kids' lives better.
It was daunting and my mind was racing, but he really helped me and put me at ease.
"We used to meet a lot in the early days. He started by asking me what my hobbies and interests were, which really stayed with me.
"He told me to do something that I would love, which would make me happy and would last – you don't get that advice in other places. It was a different way of looking at it.
"I had gone to the Job Centre in the past, but it was a world of difference going to see Rob. He had a lovely attitude and a lovely sense of humour. He made me feel confident about myself again."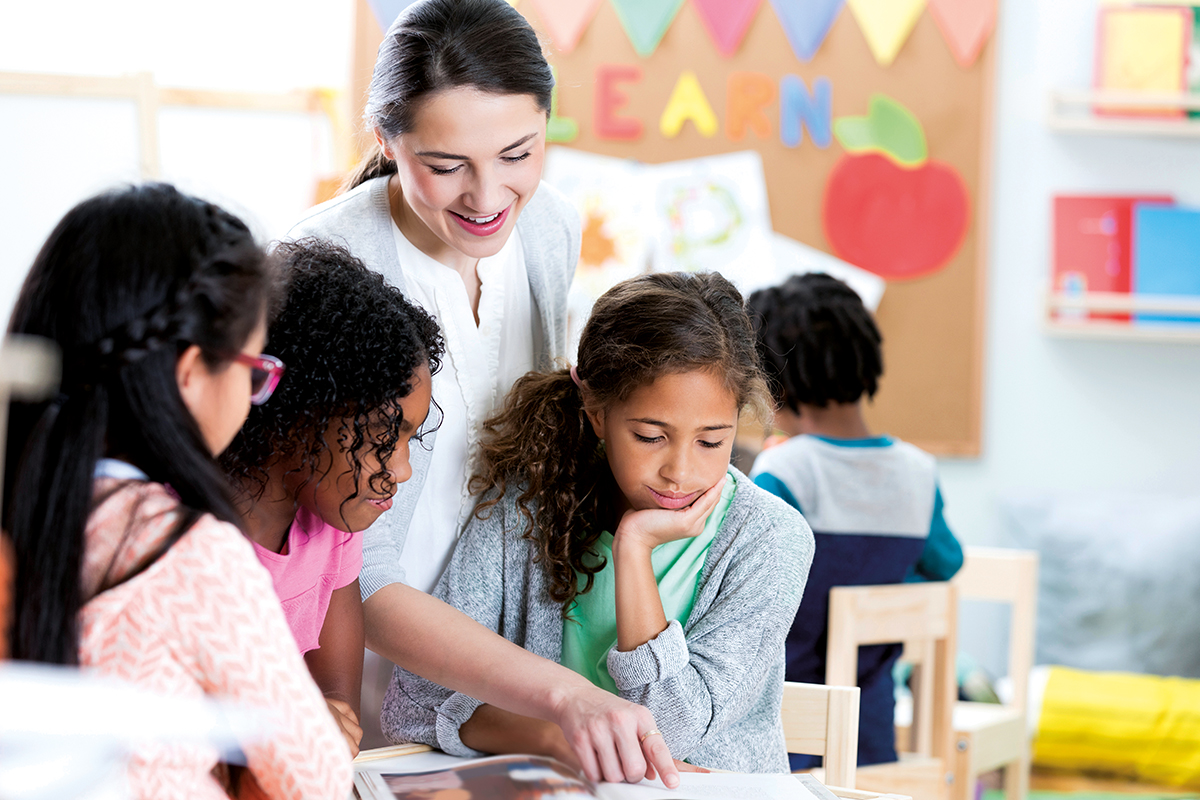 "When I started all this, all I wanted was for the kids to be able to look at me and be proud of their mum and they do that now. The jigsaw puzzle is coming together thanks to Rob."
Together, the pair began to explore options and discussed a range of potential career paths, but, initially, none seemed to fit.
"I originally thought about training to be a driving instructor, but that didn't suit me," she added.
"It quickly became clear to me that it was important to Rob to get it right. He didn't just push me into the first thing that we found and that showed me that he really cared about me as a person and my career.
"He knew that I didn't want a job that would mean I would have had to leave the kids, because it's just me and them.
"So we realised that if I could work in a school, it would fit in with my life and it was something that really interested me.
"I thought I was too old and couldn't do it, but Rob made me believe that I could and I can't thank him enough for giving me that belief."
In September, with Rob's support, she applied to college for a place on a Level 2 Teaching Assistant course and went through the process of a Disclosure and Barring Service check (DBS).
Rob then helped her to draft a letter to apply for a placement at her children's school.
I handed it in, they offered me an interview and then offered me the placement – I couldn't believe it!" she said. "I've now got a job that does make me happy and Rob gave me that confidence to go and find it. He showed me what it's meant to be like and now I've passed that on to others now.
"I'm at home when my kids are at home and I've found a balance. There is a lot of coursework but I can fit it in and around my life.
"My course finishes in June and then hopefully I want to do Level 3 to improve my prospects even further. It'll be hard work but I know I'm doing it for the right reasons.
"When I started all this, all I wanted was for the kids to be able to look at me and be proud of their mum and they do that now.
"The jigsaw puzzle is coming together and that's thank to Rob."
---