Housing Group give gardens a makeover as part of national awareness day
Over 20 colleagues and contractors of Longhurst Group gave their time to makeover communal gardens at three locations across the Midlands on Monday, 18 September as part of Housing Day.
Housing Day is a day for raising awareness about social housing and telling the stories of those involved. This year, Longhurst Group took the opportunity to highlight a selection of projects that make a positive difference to people's lives.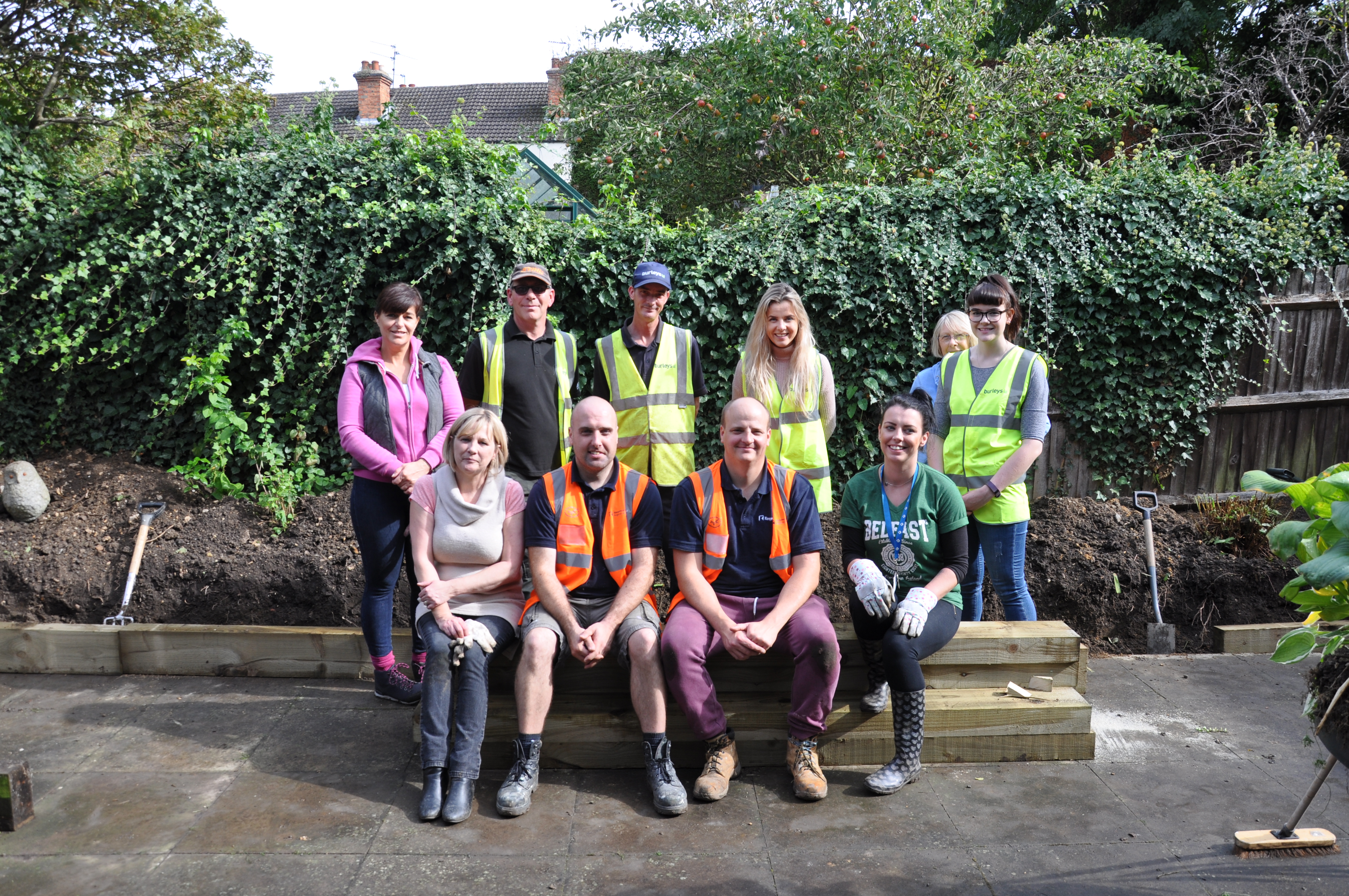 In Thrapston, Northamptonshire, colleagues joined forces with Keepmoat and Burleys to makeover the garden at their care centre, Manor Close. The team of volunteers cut back hedges, opening up the space, refreshed existing flower beds and replaced the old sleepers holding up the raised beds with new ones donated by Keepmoat.
At Nettleham, Lincolnshire, Kier attended to help colleagues replace and refresh tired benches for residents at Longhurst Group's sheltered scheme, Church View. They also installed a memory plaque to remember previous residents.
Over on the Beechdale estate in Walsall, Jemma Betts, Community Champion and Dawn Lomas from Lakers ran an event with the local nursery in their community garden. The community garden which was recently unveiled at Longhurst Group's Beechdale office, was the hard work of colleagues and residents on the Beechdale estate who wanted to give something back to the whole community.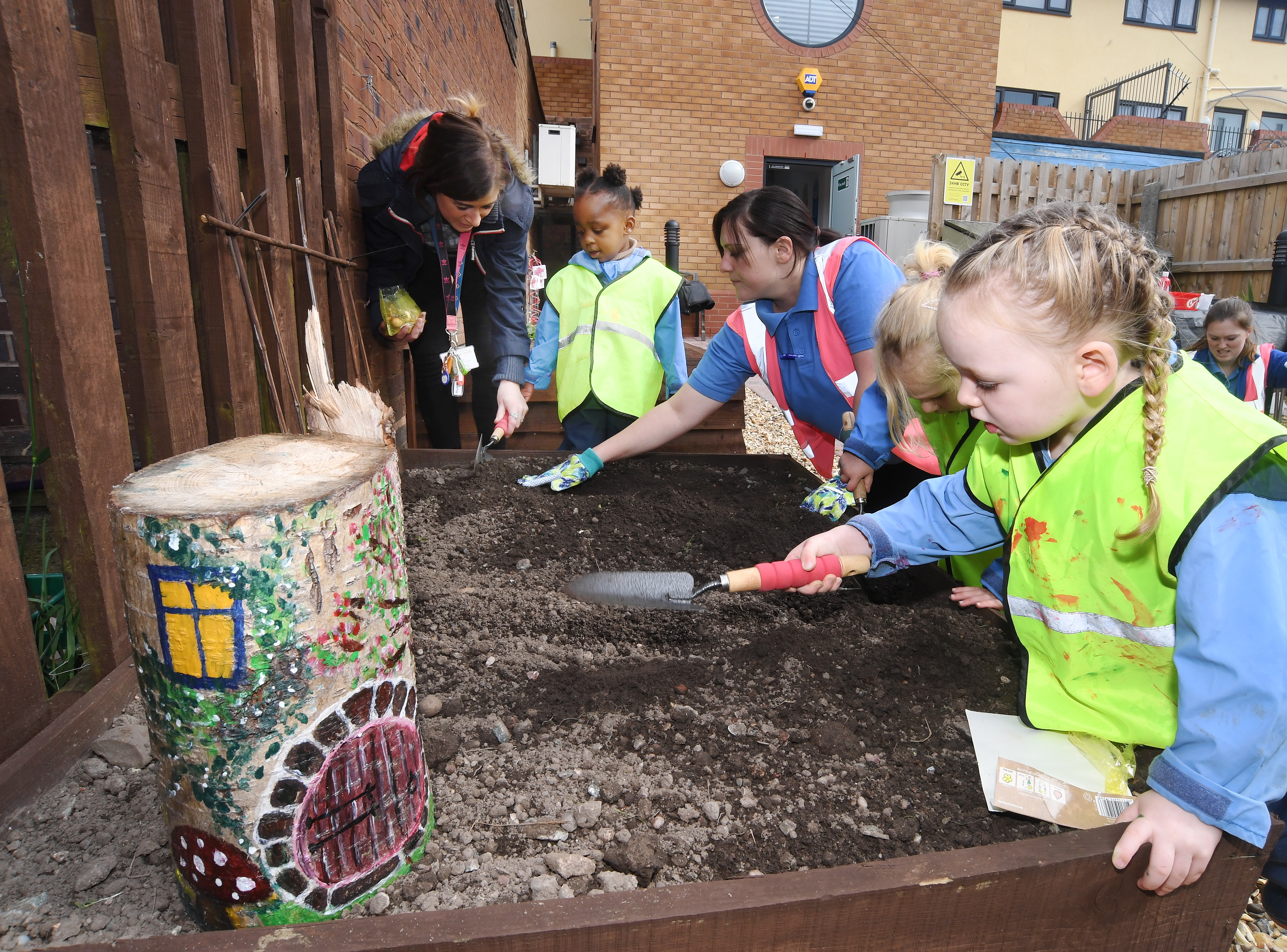 For Housing Day they took the opportunity to involve the nursery children in painting plant pots in the garden and planting Daffodil bulbs ready for Spring.
Helen Mead, Customer Engagement Team Manager said: "I'd like to thank everybody who helped out at our three locations for Housing Day. The day was a great success and will make a huge difference to our customers who use these facilities.
"At Longhurst Group, we are committed to improving the lives of our customers and this was a great opportunity to show the heartfelt service we offer."
The Housing Day activities are part of a programme of volunteering opportunities Longhurst Group take part in each year. Later this year, the Group will carry out 'good deeds of Christmas', surprising customers who have been nominated by their communities with vouchers, chocolates and festive treats.