Energy efficiency of hundreds of homes to be improved after successful bid for Government funding
We've launched a project to improve the energy efficiency of hundreds of homes after a successful bid for Government funding.
We're among the latest wave of organisations that will receive a grant from the Government's Social Housing Decarbonisation Fund (SHDF).
We'll receive a £6.3m grant, which will be used to help upgrade the energy efficiency of 581 homes located throughout the East Midlands, North Lincolnshire and West Norfolk over the next two years.
The homes included in the project all currently have an energy rating below EPC C.
The improvement works that will be completed as part of the scheme include solid and cavity wall insulation, loft insulation, replacement windows and doors, draught-proofing and the installation of low-carbon heating methods.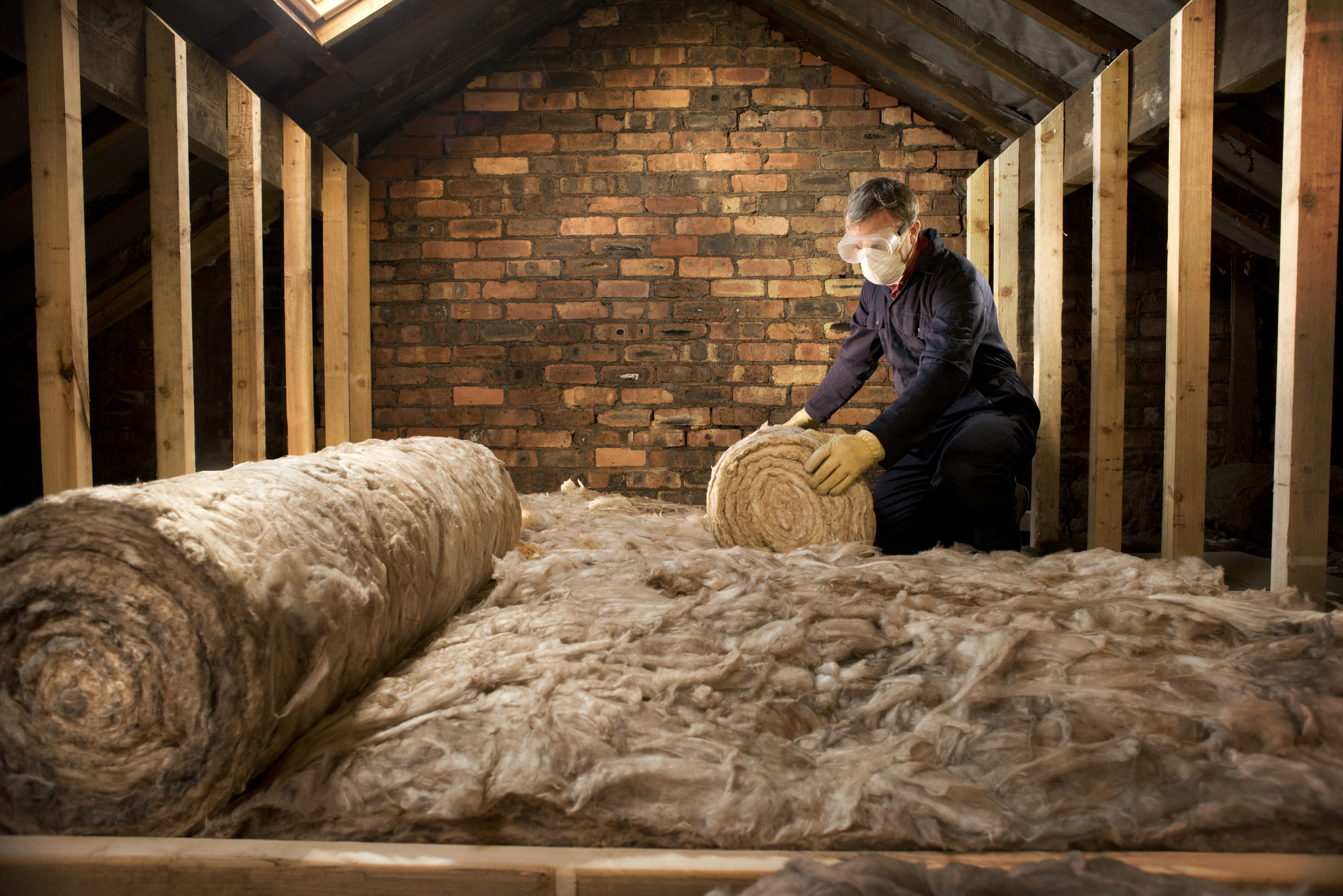 All qualifying homes will be surveyed to determine the type and scope of the work required, leading with a fabric-first approach.
Marcus Keys, Executive Director of Growth, Development and Assets, said: "We're delighted that our SHDF funding application has been successful and are now looking forward to getting this project underway as we continue our efforts to decarbonise and meet our net-zero targets.
As an organisation, we're committed to supporting the health and wellbeing of our customers. Through this project, we'll do exactly that by creating warmer, more energy-efficient homes that are cheaper to run and reduce carbon emissions.
"This is an ambitious project that will involve a lot of hard work over the next two years. It underlines our absolute commitment to doing what we can to support our customers and provide good-quality, lower carbon homes that are fit for the future."
Lord Callanan, Minister for Energy Efficiency and Green Finance, added: "This investment will help thousands of households to heat their homes for less, keep them warm for longer and could save hundreds on their annual energy bill.
"The green energy sector is growing, and this funding will support green jobs and provide the training needed to deliver these vital upgrades to homes."