Afghan family 'so grateful' to be housed in Longhurst Group home after fleeing homeland
A former interpreter for the British forces in Afghanistan has spoken of his gratefulness at being provided with a Longhurst Group home after fleeing his homeland.
Abdul* moved to the UK with his wife and two young children in July, shortly before the Taliban took control of Afghanistan.
The family was evacuated after Abdul liaised with the British Embassy and they now live in one of our homes in south Lincolnshire – having now had a third child.
Abdul said: "The situation in Afghanistan with the Taliban at the moment is very bad. Those people who've worked with foreign forces will find it very difficult there.
"I'd been an interpreter with the British forces and I've a wife and three children, two of which have disabilities. We left Afghanistan at the end of July and although we didn't know where we'd be going, we were very excited.
"When we came to the UK, I was very happy. Knowing that my wife and children were going to be safe made me so happy.
"We started living in a hotel, but with my disabled children, that was difficult. Our daughter has appointments at hospital in Peterborough so we wanted to be closer to there.
"When we were told about this house, we were so grateful. It was a little bit difficult as it's a bit quiet, but it was a relief to get here and it's not a problem."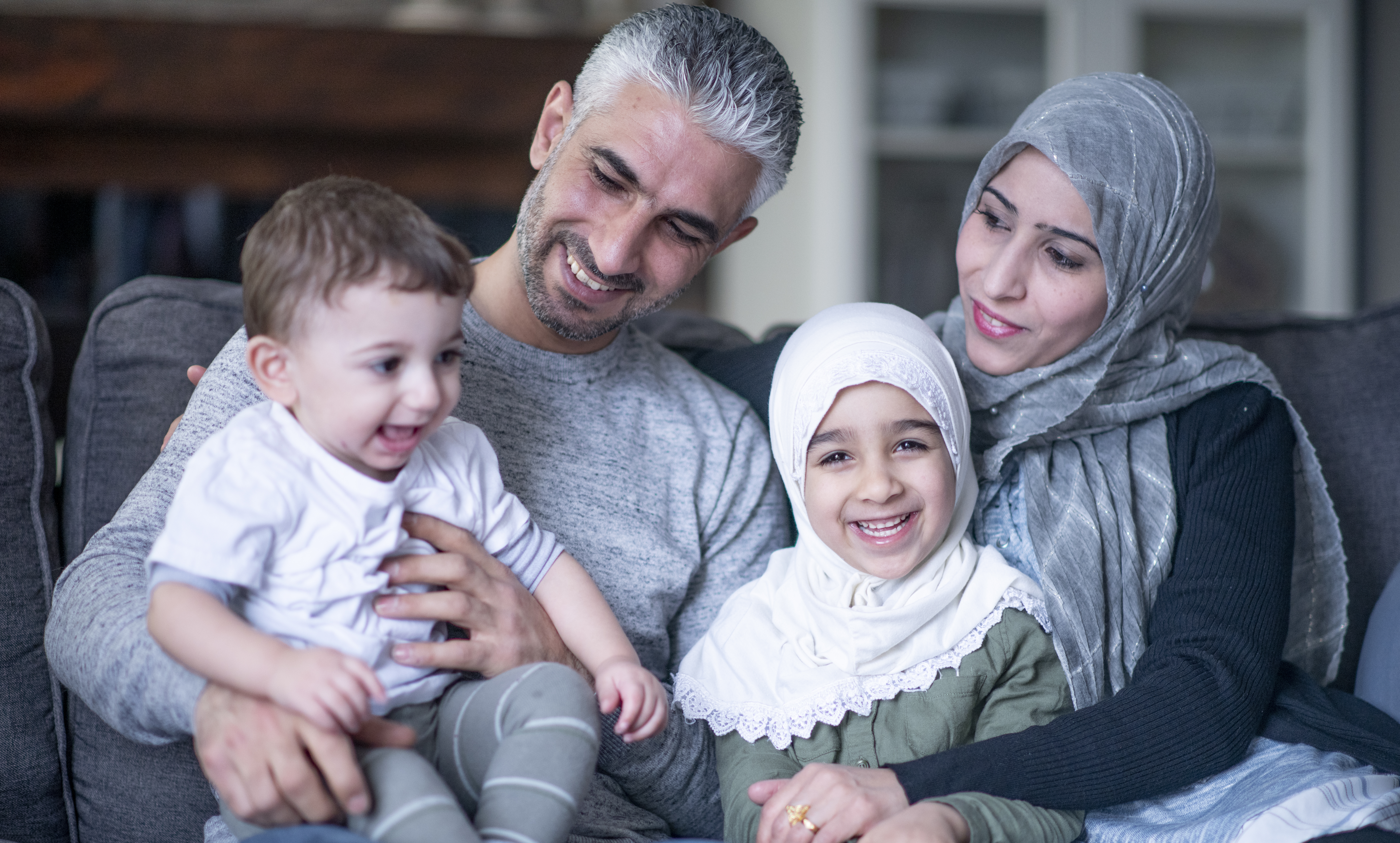 We're so grateful for all the help and support we've received.
Abdul and his family have been receiving support from various agencies, including our own colleagues, and he said he was really happy with his new home.
"Everything we needed was here. Everything was new," he added.
"We're so grateful for all the help and support we've received. Especially my wife, she's very happy. In Afghanistan, women weren't going to be allowed outside, so she's very happy to be able to do that.
"She wants to be outside with the children, get to know people and be part of the community. She loves the culture.
"There are opportunities here for us now. We came here and started with zero, but I want to work and have a job.
"We're also very thankful that our children are going to be looked after for their disabilities – that is important for us."
*Not his real name
---