Affordable homes in Lincolnshire village progressing well
Work is progressing well on 16 new affordable homes in a Lincolnshire village.
We've partnered with Lindum Group to build the two and three-bedroom homes on Doddington Lane in Claypole.
After work started earlier this year, the homes are now taking shape with roofing works due to be completed imminently.
The homes, which are currently scheduled to be completed in the new year, will be made available for Shared Ownership and affordable rent.
Marcus Keys, Executive Director of Growth, Development and Assets, said: "I'm pleased with the progress being made at our Claystone Meadows development in Claypole and I'm looking forward to seeing the homes completed.
"We know that affordable housing is much needed in this area and through our long-standing relationship with Lindum Group, we're helping to address that need and delivering high-quality affordable housing.
"It's been good to see the progress being made on site and I'd like to thank everyone involved in getting the development to this stage.
"I'm now looking forward to seeing the final works being completed and the homes being brought to market as we help people make their housing dreams a reality."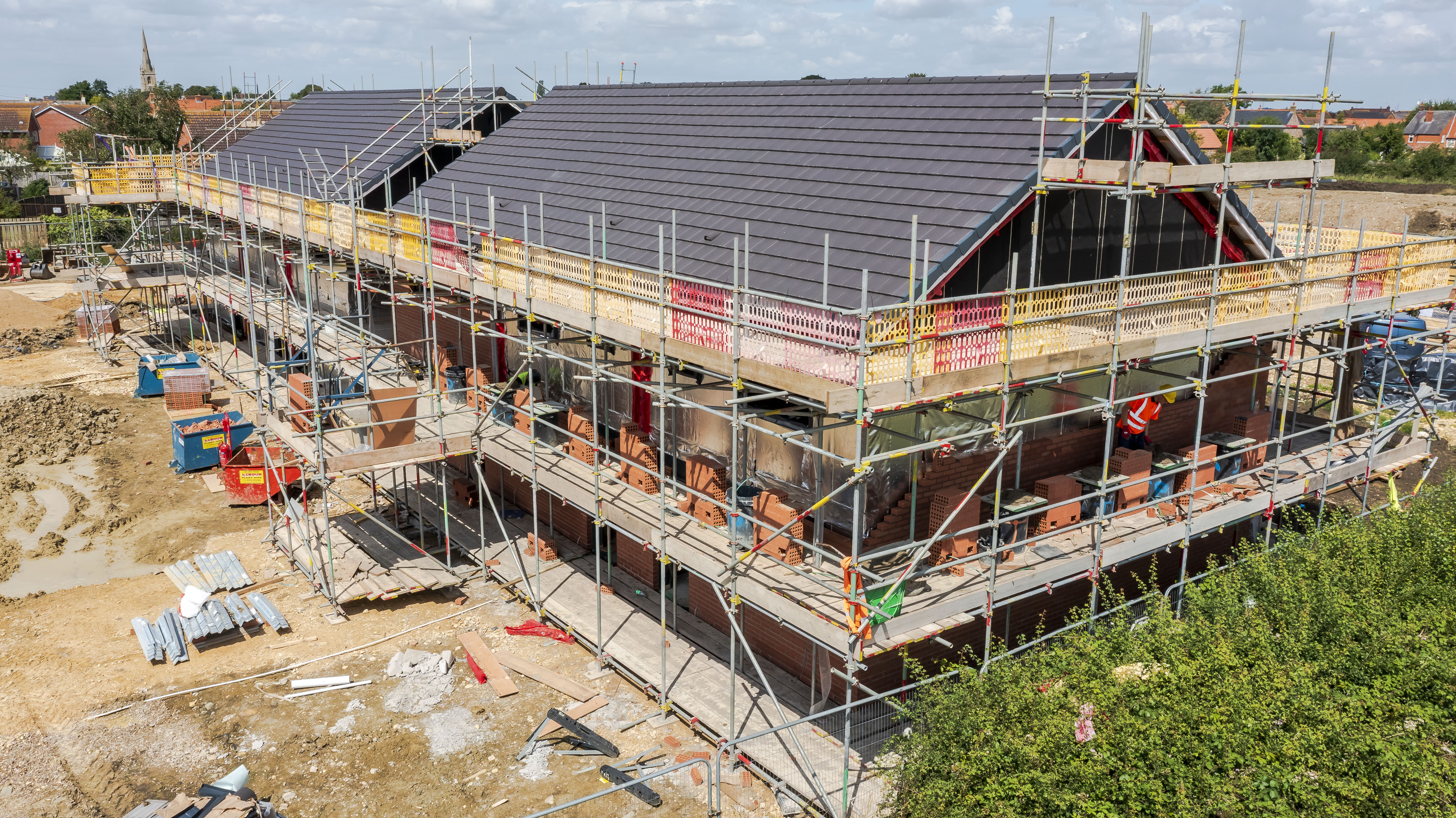 The homes on the development are built using timber frames and include four bungalows.
The shortfall of affordable housing in the area was originally identified through a housing needs survey and the land was subsequently acquired through a local landowner.
The development is being part-funded through a grant by Homes England as part of our strategic partnership.
Mark Carter, Lindum Construction Manager, said: "The Claystone Meadows development is making excellent progress, and is on track to help ease the high demand for affordable housing in the area next year.
"With the roofing works coming to an end and the scaffolding coming down, people can get a clearer picture of what these high-quality, affordable homes will look like. Hopefully they will provide an important step for those looking to get their first foot on the property ladder."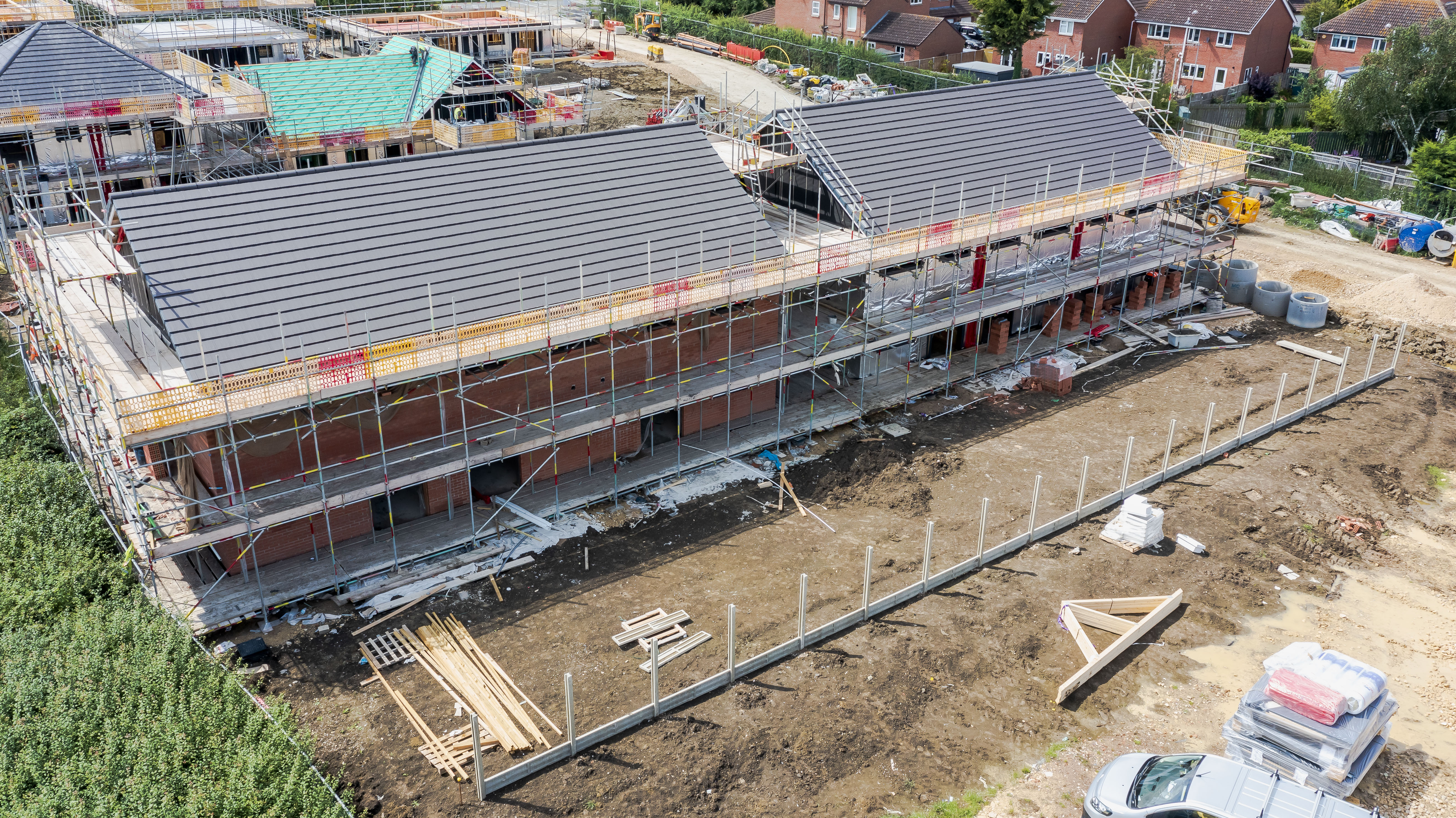 ---