A new phone number for Axiom enquiries
From Tuesday, 21 August, we have replaced our three existing telephone numbers with a single 0300 number. This new number enables us to manage your calls more effectively, helping us to provide you with an improved and more efficient service.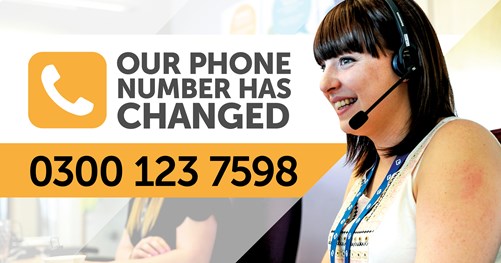 From this number, you can choose from three options, depending on whether your call relates to repairs, income or a general enquiry. This includes the launch of a new automated system to pay your rent, 24 hours a day, seven days a week from the same phone number.
You can now contact us on: 0300 123 7598.