Customer thankful for support from Money Advisor Pam
All the money in the world couldn't pay for the help she's given me. I'm so grateful.
Those are the words of one Longhurst Group customer who says her life has been improved thanks to the expert help and advice of one of our Money Advisors.
Jackie Donnelly, who lives in the Nechells area of Birmingham, was referred to Pam Malhi in the Money Advice Team after contacting us about issues with rent payments.
After agreeing to speak to Pam, it became clear there was additional support she could apply for which would help her finance purchases for around the house to help her manage her medical issues better.
Jackie said she was told by Pam that she might be entitled to Personal Independence Payment (PIP) and that Pam helped her complete the forms to enable her to claim.
This has resulted in her receiving more than an extra £100 per week.
She added: "It's purely thanks to Pam that I've got my PIP – she helped me fill in the form.
"I'd initially only phoned up about the rent as I knew I was in a bit of difficulty and they asked if I wanted a Money Advisor to come and see me.
"I met with Pam and she helped me through it all. She also got me some equipment to help me manage a bit easier around the house.
"She helped me through everything and I can't thank her enough."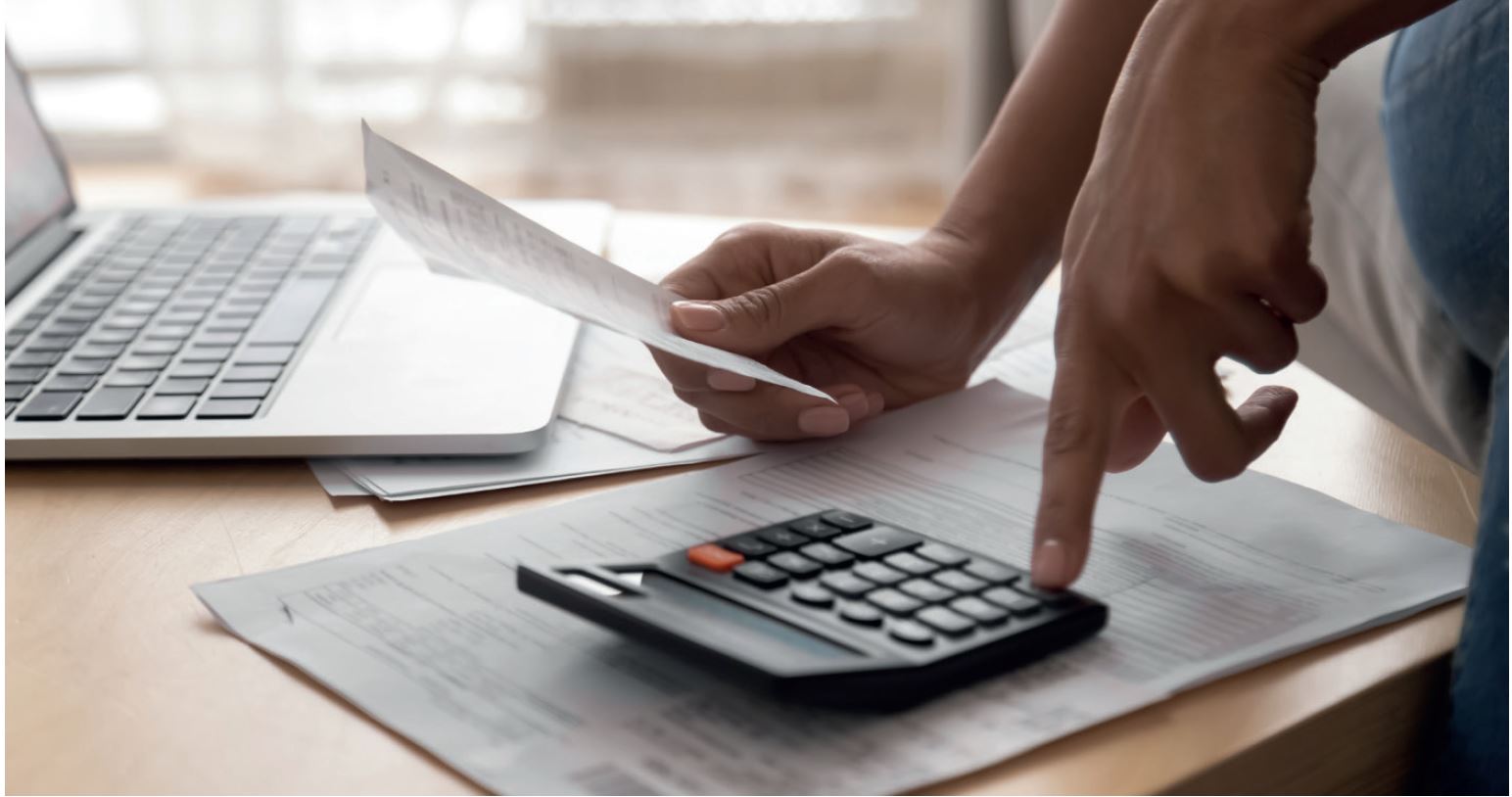 If it wasn't for that team, I wouldn't have what I have today.
Jackie, who has had to self-isolate due to the Coronavirus pandemic, said the extra money has improved her life in a number of different ways.
She said: "It helped me pay off my debts and is also helping me get a few extra bits and pieces for the house.
"I went out and bought a second-hand scooter with the money, so that helps me get about. It's definitely helped improve my life in that sense.
"I'm now able to save up to get my living room done and it's helped me get things for my bungalow.
My wellbeing has improved thanks to Pam's help.
"If she was in front of me, I'd give her a thank you card and a bunch of flowers – I think that would say more than some words.
"All the money in the world couldn't pay for the help she's given me – I'm so grateful.
"I'd definitely encourage anybody who is in financial difficulty or isn't sure what they're entitled to go and speak to the Money Advice Team – 100 percent.
"If it wasn't for that team, I wouldn't have what I have today."
---