Supported accommodation for mental health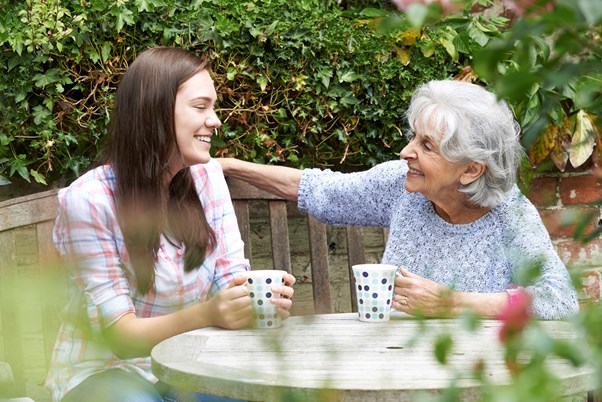 If you or someone you know who is living with a mental health condition and requires help with daily tasks, we offer specifically designed supported accommodation.
We can provide shared houses and self-contained one bedroomed flats offering a unique service to suit your needs. Therefore, whether you are living with autism (including Asperger's syndrome), bi-polar disorder, depression, psychosis and other complex needs, we can help.
Our supported accommodation services offer a combination of emotional support, peer support, behaviour nudging, practical support, signposting, general advice and information.
This type of care focuses on helping you build on your strengths, providing you with opportunities to engage with community-based services and resources. We really want to help you achieve your personal goals and support your chosen way of life, ultimately helping you to be more independent.
In our homes, you can expect good quality care for up to seven days a week, 365 days a year, with help from your own support worker who will help in a variety of ways so you can develop daily living skills. Support workers can provide up to six hours support per week, which can be tailored around your specific needs or circumstances. This can also consist of one-to-one support from a peer mentor, getting involved in specialist group workshops and group activities, and more.
How can I access the service?
For more information about this service in the Midlands, please call 0300 123 1745. For Peterborough, please call 01733 347135.