Supported accommodation for people with alearning disability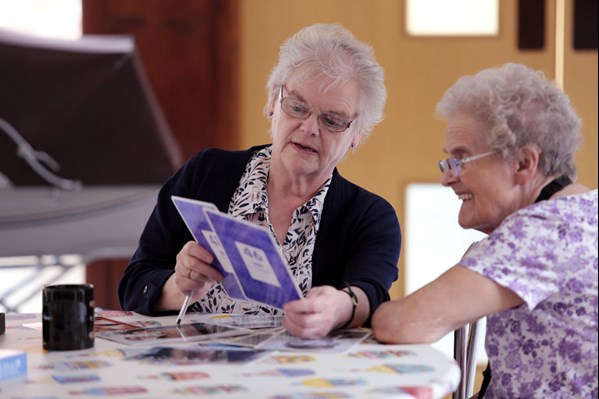 We offer flexible support to people with a learning disability, providing supported accommodation in shared houses and self-contained one-bedroom flats in the Midlands.
Our specialist support is designed to suit your particular needs, aiming to help you build on your strengths and engage with community-based activities. At the same time, the support, will also help you become more independent, increasing your opportunities in life and improving your general well-being.
Supported accommodation is available seven days a week, 365 days a year, with the help of a dedicated support worker, who will work with you, offering practical and emotional support. They can support you for, on average, up to six hours per week, which can be tailored to assist with specific needs or circumstances.
Examples of the types of issues that we can help with include:
Developing and maintaining daily living skills.
Preventing eviction or homelessness.
Dealing with repairs and maintenance.
Moving on.
Maximising income.
Budgeting.
Being safe and managing risk (including awareness of safeguarding issues and safe relationships).
Accessing education, training, voluntary or paid work.
Accessing primary care and public health services.
Reducing isolation, building social networks.
Accessing local community resources, services and groups.
How can I access the service?
This service is delivered in the Midlands. For more information, contact 0300 123 1745.