Residential Care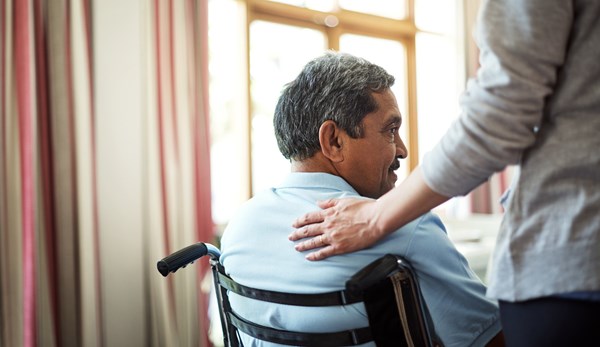 We provide specialist residential care to those living with mental health needs, people with a learning disability and people with physical disabilities, in Nuneaton, Bedworth and Lincoln.
We have been working closely with our commissioners and the regulator, (currently the Care Quality Commission (CQC), for over 25 years, to deliver high quality registered care services. You can see our inspection reports here.
Our care homes are small houses and flats, which are very much a home from home and a real part of the local community. You will be supported to be as independent as you can and will be helped with all aspects of daily living.
This can include:
Shopping
Budgeting
Household chores
Personal care
Management of medication
Support with any health conditions such as diabetes, epilepsy, anxiety, and psychosis.
The care home is 'your home', and as such we encourage your friends and family to visit whenever suits you. The homes are furnished to a high standard, but if you have items that are important to you, we will ensure that you can bring them so that your move is a pleasant and comfortable experience.
When living within one of our care schemes, whether you are in a wheelchair or require aid and adaptions, we can support a range of physical needs.
All of our carers are highly qualified and you will be allocated your own key worker who will work with you closely, to ensure that we are meeting your assessed needs and supporting you to work towards your personal goals and aspirations in the way that is right for you.
How can I access the service?
For more information on Warwickshire services, please call 02476 848128. For services in Lincoln please call 01522 539247.
Our Residential care services