Floating Support for mental health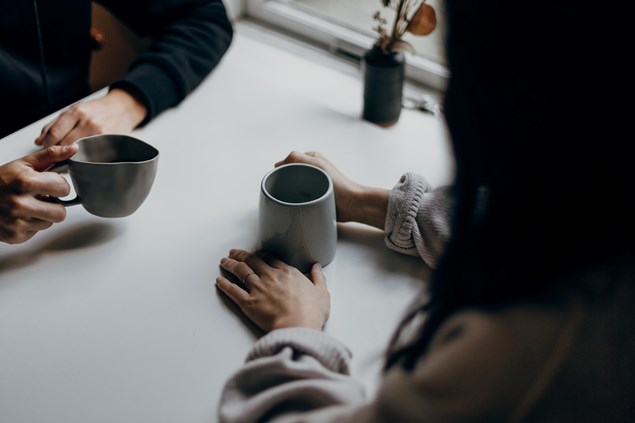 We have been successfully providing flexible support to people with mental health needs, such as autism (including Asperger's syndrome), bi-polar disorder, depression, psychosis and other complex needs, for over 15 years.
This support is delivered in your own home and is tailored to your particular needs, aiming to help you to build on your strengths and engage with community based services and resources, helping you to achieve your personal goals and successfully maintain your tenancy and chosen way of life.
Our approach is holistic, offering a combination of emotional support, peer support, behaviour nudging, practical support, signposting, general advice and information to help you to live a healthy and successful life with minimal need for more intensive services. It offers an encouraging pathway to living as independent as possible with minimal support, ideal for people who are living in residential or intensive supported housing or with family/carers.
We do this by maximising new experiences and opportunities for the individual, which helps to improve their general well-being and quality of life.
Floating support is reliable and flexible, available seven days a week 365 days a year. Each individual is allocated their own support worker, who will work closely with you, providing information, and practical and emotional support to help you to develop daily living skills, improve your health and well-being and personal resilience. It also offers an average of four hours support per person per week, which can be varied depending on specific needs or circumstances, for example in cases of crisis or emergency, support may be increased for a short time to help an you to manage a particular situation.
The service also provides a variety of support options to suit a range of needs, with a combination of ways we can support people to achieve their goals more effectively including; 1: 1 support from a peer mentor, specialist group workshops and group activities, all providing the opportunity to improve confidence, reduce isolation and learn new skills to develop and sustain independence.
How can I access this service?
For more information about this service in the Midlands, contact 0300 123 1745. For Peterborough, Huntingdonshire and Cambridgeshire, please call 01733 347135
Alternatively, you may be able to apply through the Lincolnshire Council. Please continue for the Lincolnshire Floating support service.