"It was the best thing we've done" - Happy couple at Windmill Meadow
Windmill Meadow is Longhurst Group's new development in Branston, Lincolnshire and offers two and three bedroom homes on a Shared Ownership and Affordable Rent basis.
We have had some wonderful feedback from a lovely couple who have been able to join the property ladder with Longhurst Group
---
A couple who've bought their dream home in Lincolnshire have said Shared Ownership helped them get onto the property ladder.
Mr and Mrs G bought a 25 percent share of a three bedroom semi-detached home on Windmill Meadow in Branston and said it was the best thing they'd done.
They've now made the house their home, along with their eight-month-old puppy.
Mrs G said: "A friend of ours has lived on the estate since the first phase of houses were built.
"It's a beautiful estate and is lovely and spread out, unlike many other new builds where all the houses seem on top of each other.
"We also really like the local area – it's quiet and in a village, but with plenty of amenities and close enough to the city centre to not be too isolated.
"We've rented for years, and always wanted to get on the property ladder but, like so many others, saving the deposit has been difficult due to rent prices and other financial commitments.
"We looked at various Government schemes, but didn't like the idea of having additional debt as well as a mortgage, so Shared Ownership seemed the best idea for us long term to progress up the property ladder.
"We'd never have been able to afford a house of this size or quality in an area such as this without Shared Ownership."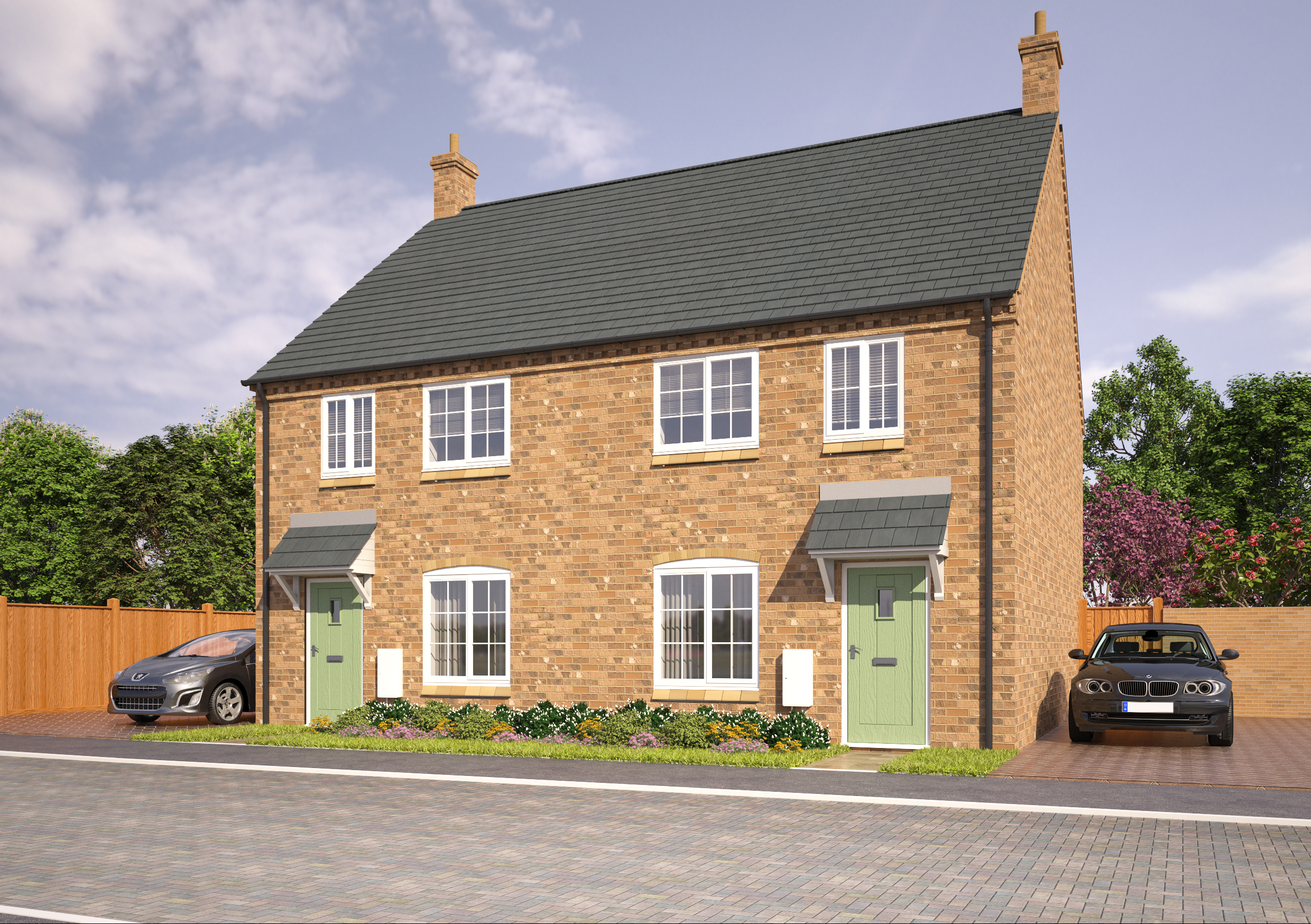 Mrs G also praised the support on offer from Longhurst Group colleagues throughout the buying process.
She added: "We're delighted!
"We're thrilled to be in our beautiful home and it was an easy process on the whole.
"Lauren was amazing, right from the minute we asked for an application form. She provided any guidance we needed and kept us updated every step of the way."
Mrs G also said she wouldn't hesitate in recommending Shared Ownership and Longhurst Group to anyone in a similar situation in trying to get onto the property ladder.
---
 For those interested in Windmill Meadow, how can they get in touch to find out more?
 We'd love to speak with anyone who is interested in finding out about Windmill Meadow, there are several ways you can contact us at Longhurst Group. We have a dedicated sales line: 0345 601 9095 as well as email: newhomessales@longhurst-group.org.uk
There is also our our Facebook and Instagram pages.
You can also register your interest on our website and add your details to our mailing list at Windmill Meadow, which means we will keep you up to date with notifications and further information about the site as and when it is released.