Welland Park, Spalding - Coming soon
Welland Park Key Information
Welcome to Welland Park in Spalding.
We're in the early stages at Welland Park and glad you've chosen to find out more. Please fill in the form below to be the first  for any information regarding this exciting new residential development.
Longhurst Group are proud to offer a fantastic mix of two and three bedroom homes, with 18 Affordable Rent homes and 18 available for Shared Ownership.
Welland Park, is located in the heart of Spalding on the site of the former Welland Hospital. You will never be short of things to do in this market town, with Springfields Outlet Shopping & Leisure only half a mile away, supermarkets and a fantastic collection of eateries - everything you could desire right on your door step.
There are a great mix of schools within the area for all ages including Grammar schools and schools for students who have further educational needs.
With superb links to Lincoln, Peterborough & Nottingham, Spalding is ideal for commuting either by car or by public transport. There is also easy access to Boston via A16.
Welland Park, Coming soon!
---
Welland Park Ownership Options
 Shared Ownership

Availability: 18

2 & 3 bed homes

 Affordable Rent

 

Availability: 18

2 & 3 bed homes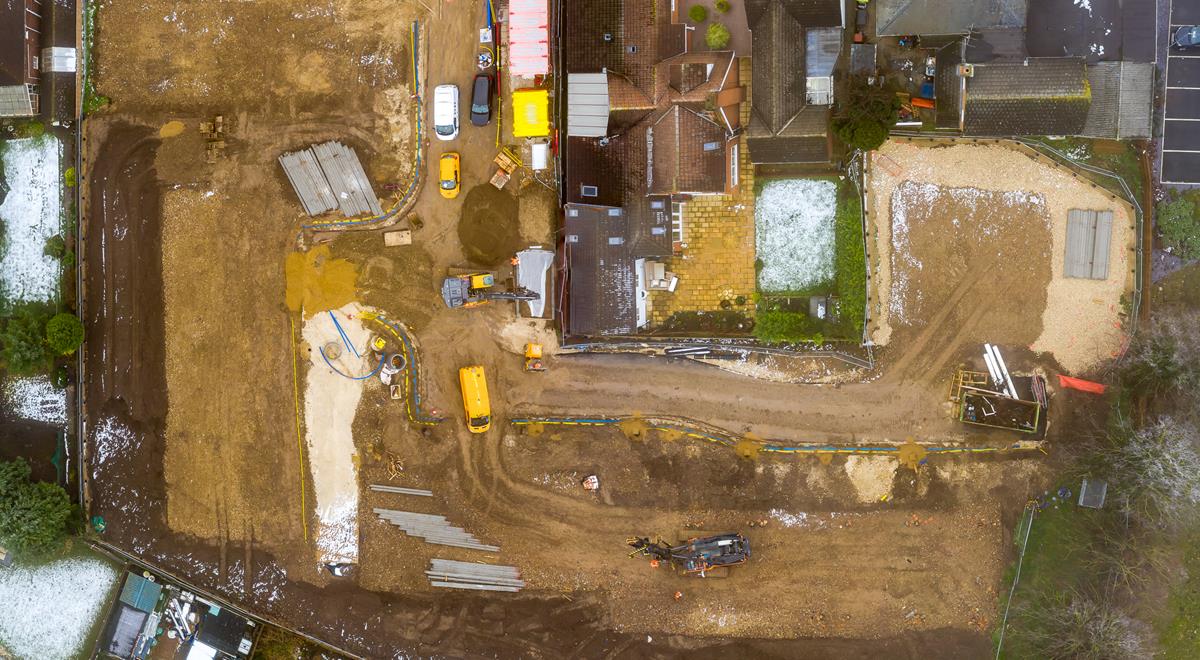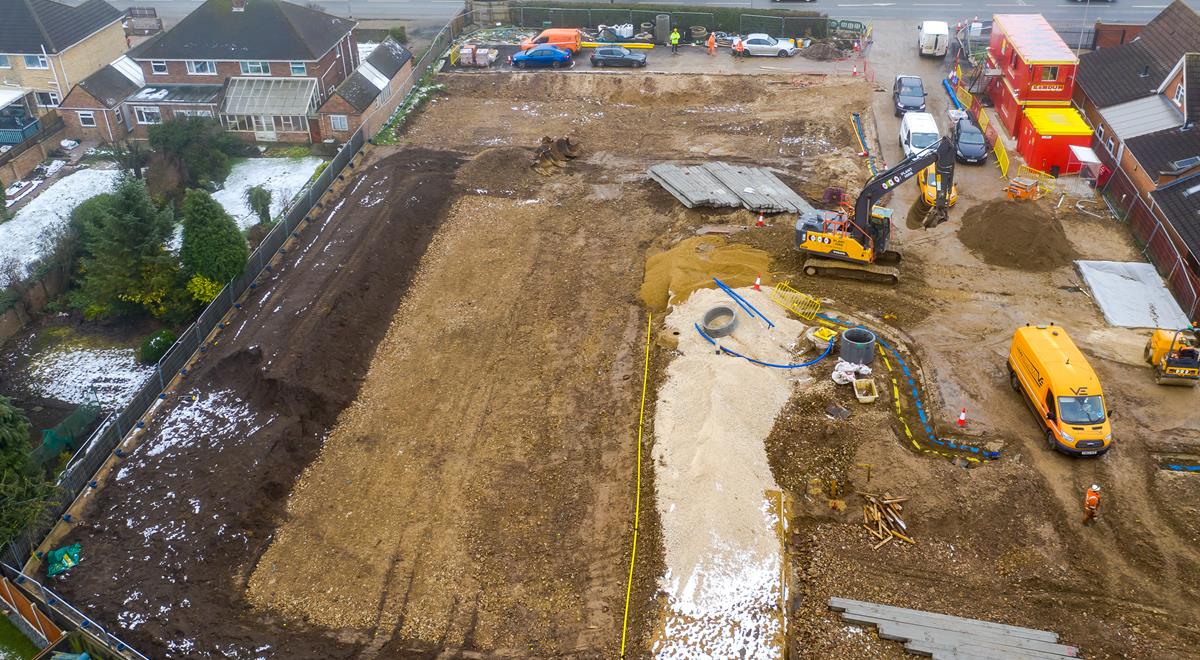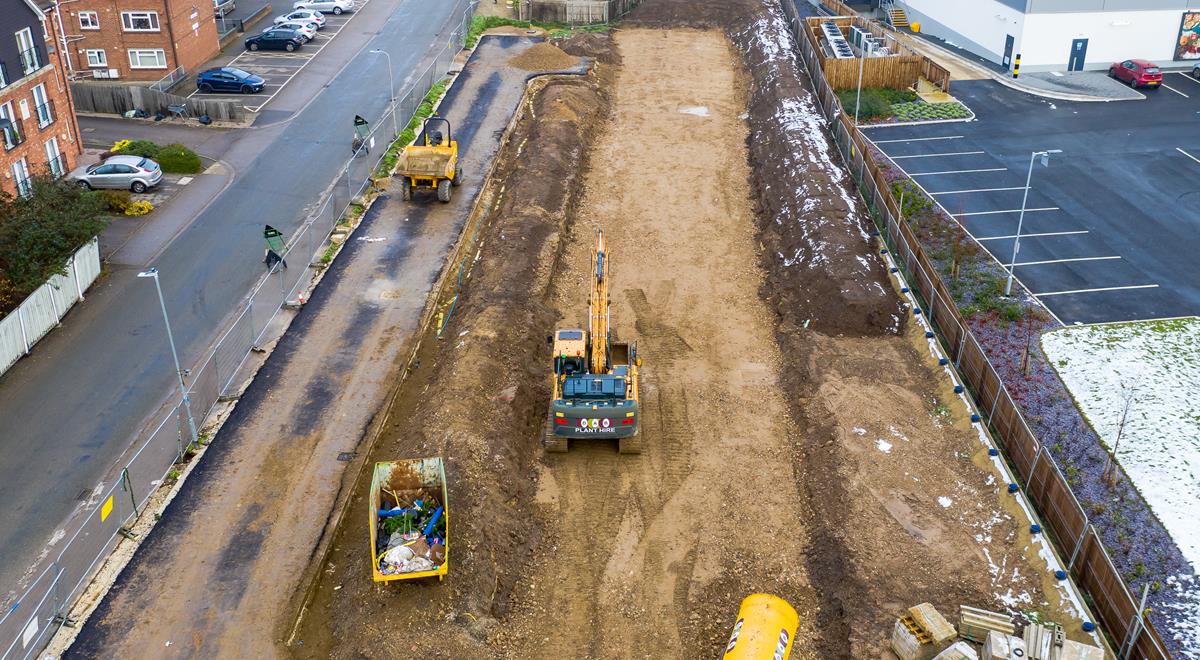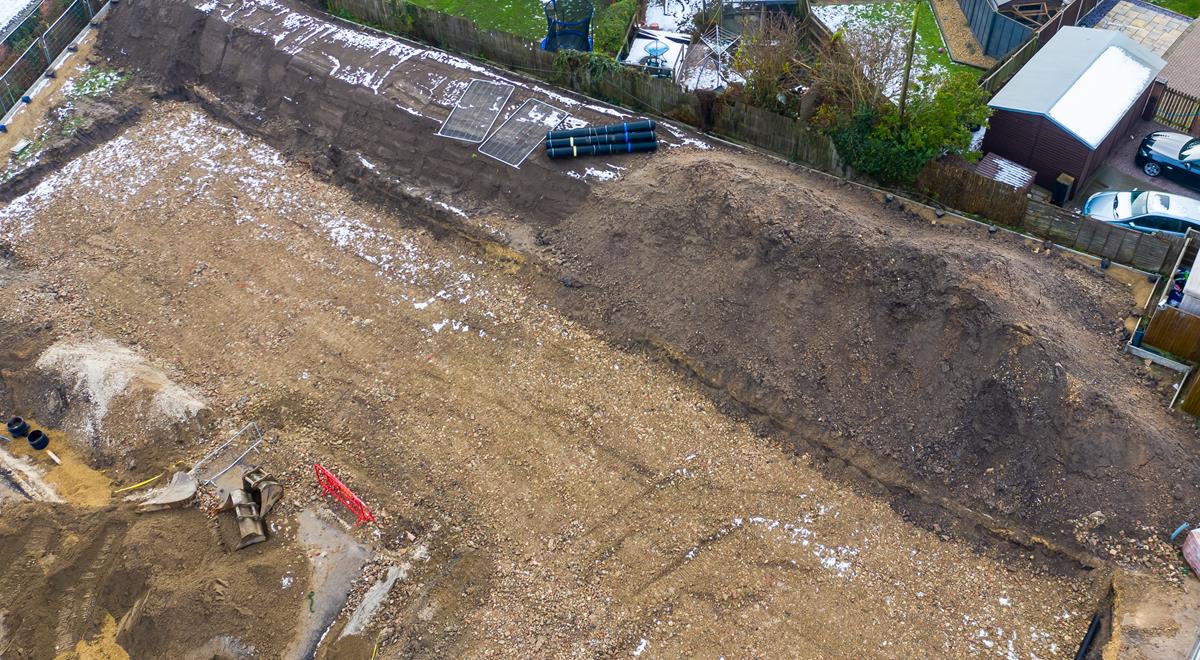 We spoke to New Homes Officer Stephanie Dannatt to find out a bit more about the development and its attraction.
Development Plan
Coming soon
Register your interest here to be the first to hear about our new development at Holbeach Road, Spalding.
Property types
Shared Ownership
More details coming soon
We'll be releasing more details about all of the house types at Welland Park soon. Register today!
Latest News
Work on the former hospital in Spalding is continuing at pace and expect to see completed homes towards the end of Summer.
Our new development in Spalding will continue its NHS theme after we received confirmation of its postal addresses.
Longhurst Group has purchased three sites including Welland Hospital, where it plans to build 36 new affordable homes.
Why buy from Longhurst Group
Our commitment to you
Before you move
Our friendly sales team will provide you with support and guidance throughout the home buying process
At pre-reservation stage you will be shown details of the appearance and location of your chosen new home, together with all relevant surrounding information
The reservation agreement will set out the key terms of your home purchase, including the reservation period, purchase price and other important information
We will go through the specification and layout of your home and details of any pre-contractual information to enable you to make an informed decision
We will inform you of your main point of contact who will assist you with information during your reservation and after you have moved into your new home
We will regularly communicate with you to keep you informed of the progress of your new home and your dedicated point of contact will respond to any queries you may have
We want to make your move as enjoyable as possible and our welcoming and knowledgeable staff will be with you every step of the way to provide a service that is tailored to you and your needs.
When/after you move in
On the day you move a dedicated sales advisor will welcome you to your new home
A detailed homecare booklet will be provided to help you settle in
Shortly after you have moved in, we will make courtesy calls/visits to ensure you are happy with your new surroundings
Your new home is covered by an NHBC or similar industry regulated 10-year insurance scheme covering the fabric and structural integrity of your new home.
Improving Lives 2025
Our purpose as an organisation is to provide great homes and services and deliver an integrated solution to the housing and social care crises.
Our Improving Lives strategy will help us realise our purpose and our vision of doing everything we can to improve people's lives.