Our new handyperson service to help you!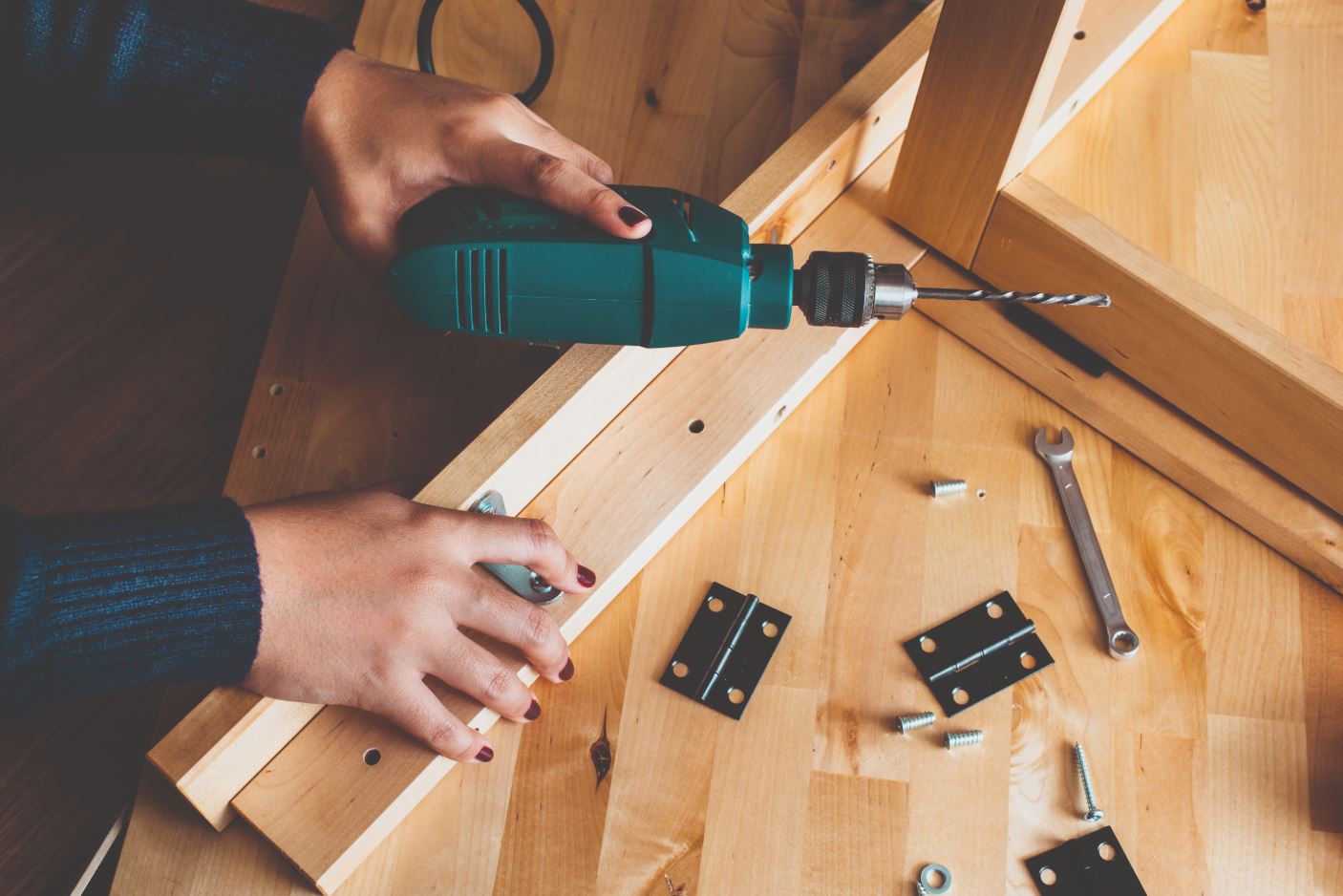 We are pleased to announce our new handyperson service in partnership with our group-wide repairs contractor, Wates Living Space.
Wates' contract with us includes a number of free handyperson hours every year, underlining their commitment to supporting customers across Longhurst Group.
The new handyperson service will provide assistance to our customers who may require further help in their homes.
Wates will provide labour free of charge to our customers, who will only have to supply the necessary materials.
Examples of work that that the new handyperson service could cover includes the fitting of draught excluders, energy efficient or enclosed light bulbs, the hanging of curtains, rails or shelves.
The operatives can also make up small items of flat-pack furniture, relocate fixtures and fittings to make them more accessible or improve communal areas by installing hanging baskets or installing benches.
Requests to the new handyperson service must meet one of the following criteria to qualify. The work must:
Help to reduce a customer's energy bills
Promote wellbeing and independence
Improve mobility or help to prevent trips and falls
Improve safety and security.
There is no age limit for applicants and each case will be considered on an individual basis. The only restriction is that customers must live in a Longhurst Group home (excludes leaseholders and shared owners) and be able to provide the materials.