New grounds maintenance contractors appointed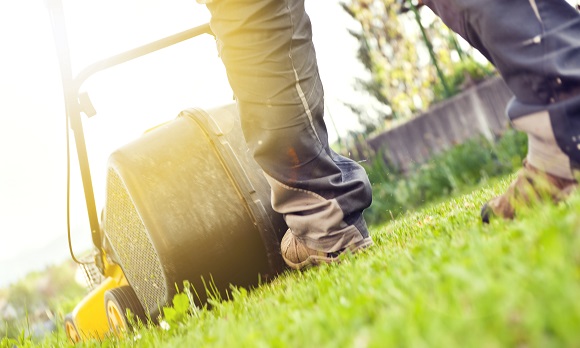 Following a successful tender process, we are pleased to announce that two new grounds maintenance contractors have been appointed for L&H Homes (L&H) and Friendship Care and Housing (FCH).
Glendale Grounds Management will be working on behalf of L&H, while Idverde UK will undertake work for FCH.
If you have any questions regarding the grounds maintenance services, please contact your respective landlord.
FCH customers: 0300 123 1745
L&H customers: 0800 111 40 13