Forest Heath, Waltham on the Wolds
Forest Heath Key Information
Welcome to Forest Heath in Waltham on the Wolds.
Longhurst Group is pleased to announce this unique opportunity to purchase a two or three bedroom home through Shared Ownership in the stunning Leicestershire village.
F

ill in the form below to be the first to find out more.

Forest Heath in Waltham on the Wolds is a modern collection of two and three-bedroom homes designed with modern first-time buyers and new families in mind who wish to live in the rural Leicestershire countryside. 

These brand new homes are located in the traditional village of Waltham on the Wolds, perfectly situated 5 miles from Melton Mowbray and 10 miles from Grantham, ideal for those commuting in and out of the nearby towns.

The village offers great local amenities including a village pub, beauty salon, church and takeaway services along the High Street. For those who are looking for more fun family activites, Twinlakes Theme Park is 5 miles away. Melton Mowbary also offers other shops, restaurants, hotels, train station and hospital.

Shared Ownership gives you the chance to buy your dream home in a idyllic location with affordable payments as you are only purchasing a share of the home. You will be able to purchase between 40% and 75% initially, with the option to staircase your home to own 100% of your home whenever you are ready. 
---
Forest Heath Ownership Options
  Shared Ownership

 

Availability: 11

Two & three bedroom homes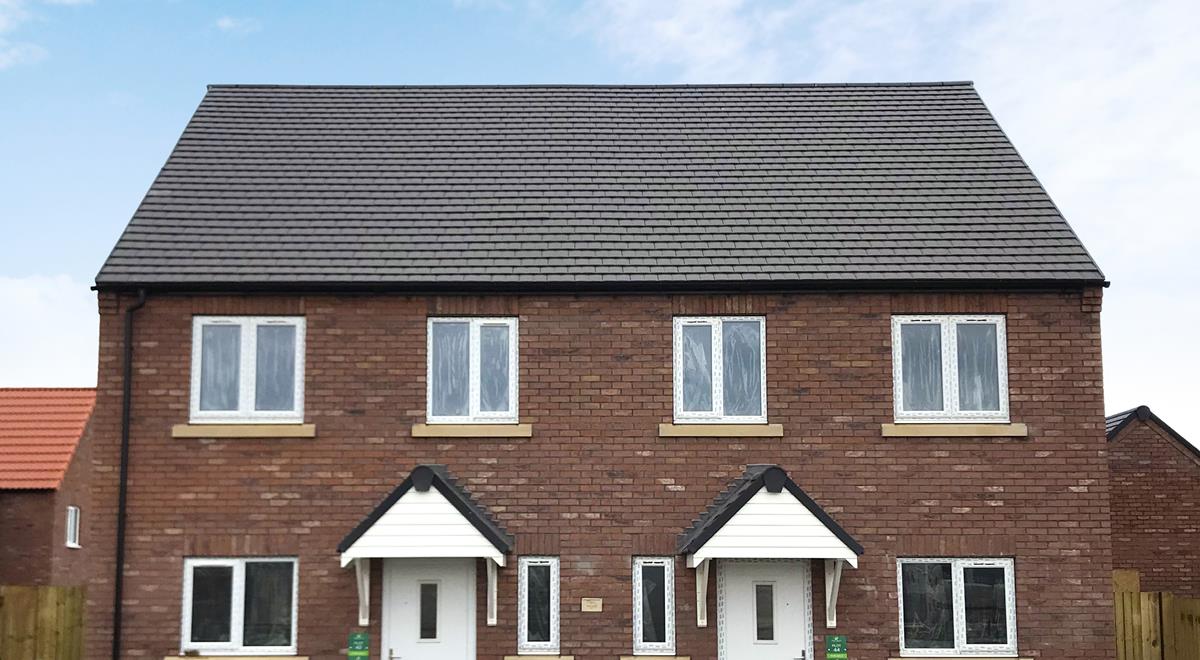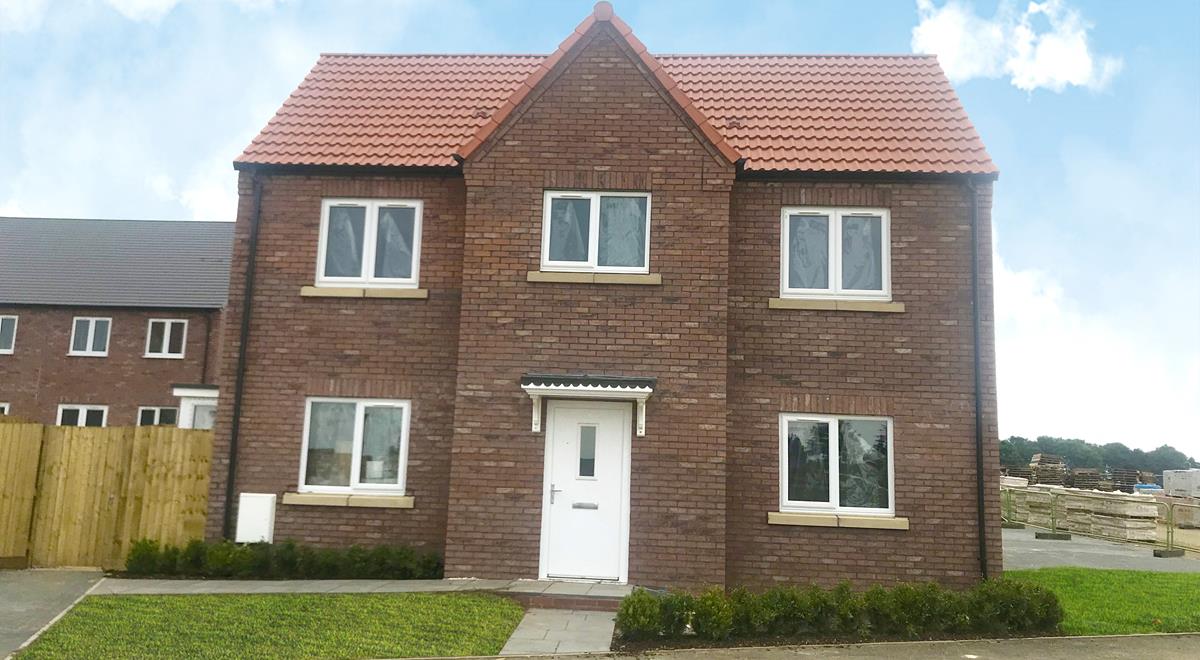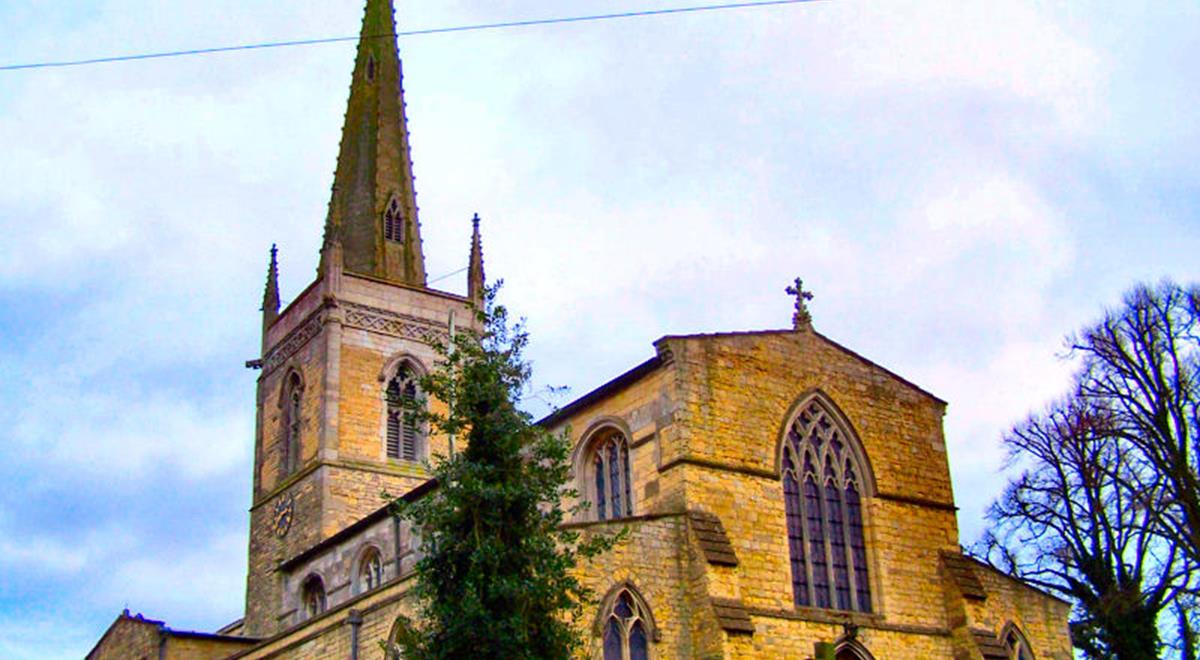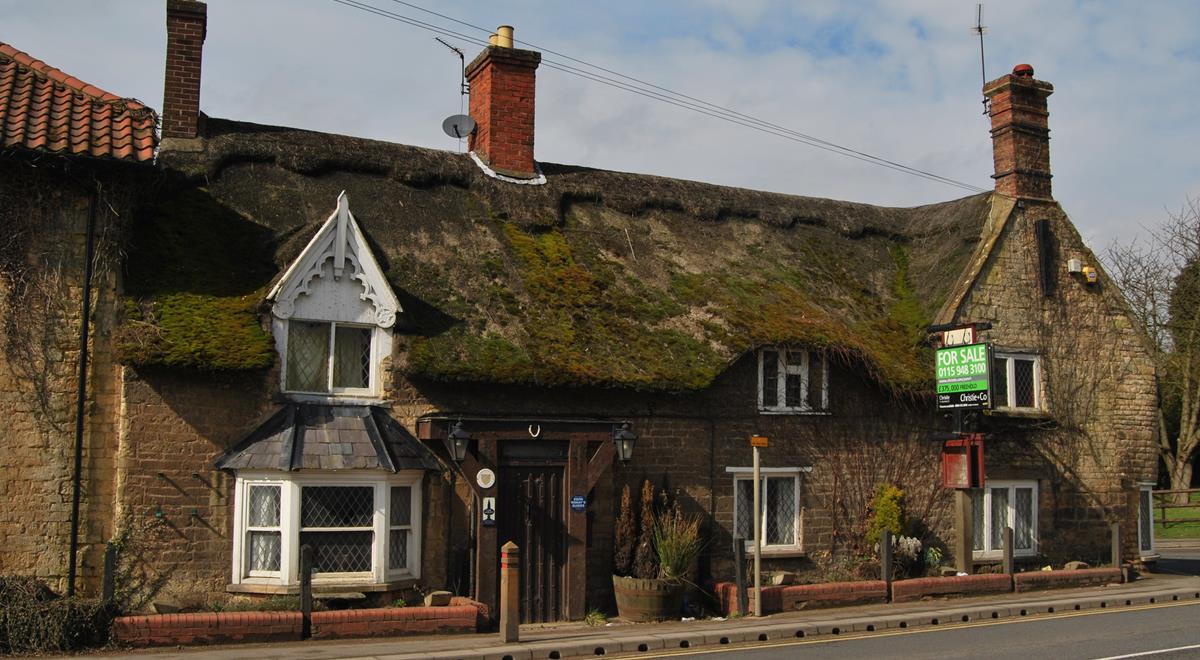 Development Plan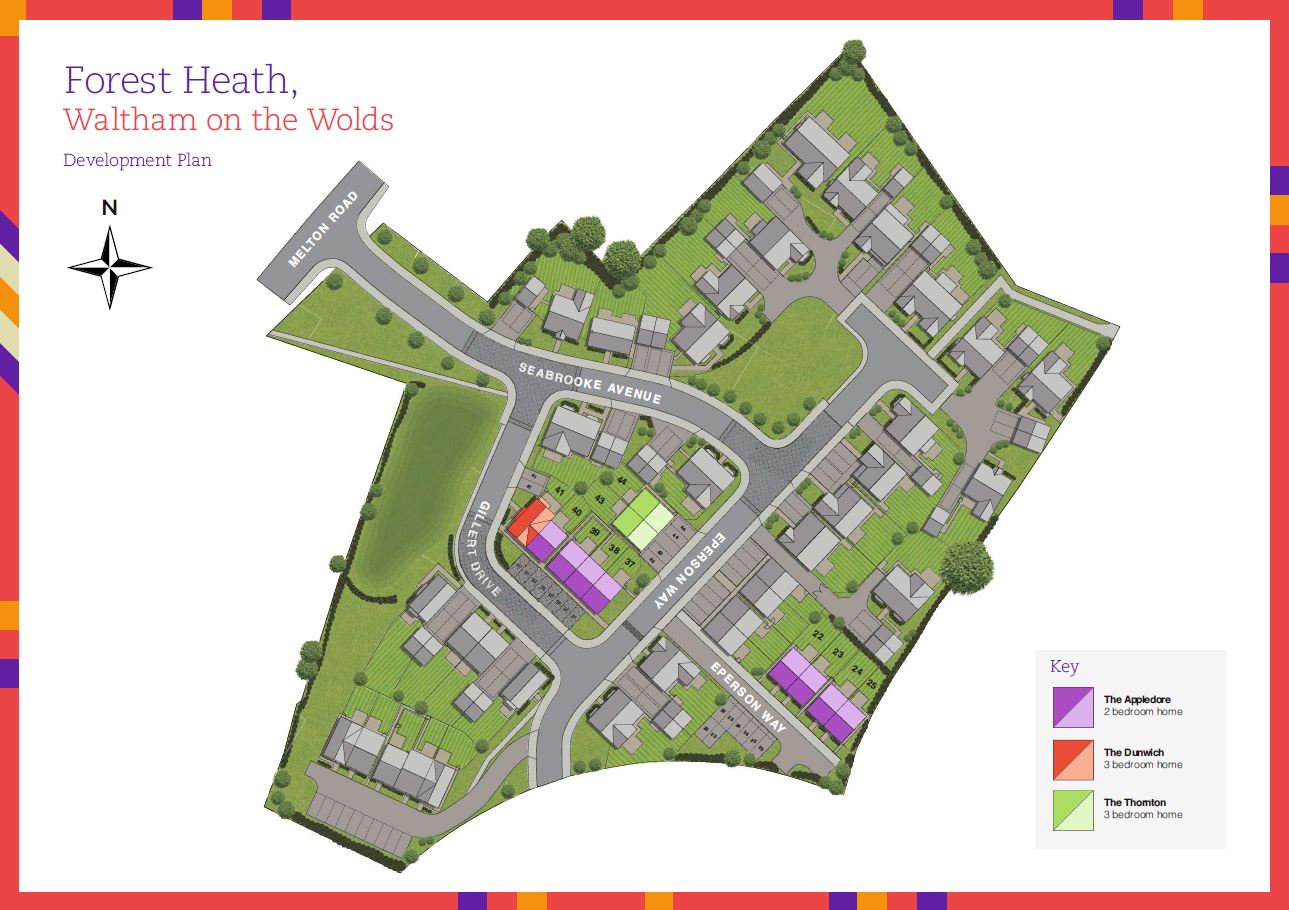 Property types
Shares now available from 25% on selected plots only*! 
Register your details above to find out more and see if you are eligible for this amazing offer.
*Offer is available on selected plots only and for a limited time. Offer can be withdrawn at anytime.
🛏️ Three bedroom semi-detached home
🗺️ Village location with beautiful countryside nearby
Now reserved!
🛏️ Three bedroom semi-detached home
🏡 Shares now available from 30%
Now reserved!
🛏️ Two bedroom semi-detached home
🏡 Shares now available from 25% on selected homes
£112,750 for a 55% share
Latest News
Shared Ownership presents an attractive and affordable way for many people to get a foot onto the property ladder.
---
Why buy from Longhurst Group
Our commitment to you
Before you move
Our friendly sales team will provide you with support and guidance throughout the home buying process
At pre-reservation stage you will be shown details of the appearance and location of your chosen new home, together with all relevant surrounding information
The reservation agreement will set out the key terms of your home purchase, including the reservation period, purchase price and other important information
We will go through the specification and layout of your home and details of any pre-contractual information to enable you to make an informed decision
We will inform you of your main point of contact who will assist you with information during your reservation and after you have moved into your new home
We will regularly communicate with you to keep you informed of the progress of your new home and your dedicated point of contact will respond to any queries you may have
We want to make your move as enjoyable as possible and our welcoming and knowledgeable staff will be with you every step of the way to provide a service that is tailored to you and your needs.
When/after you move in
On the day you move a dedicated sales advisor will welcome you to your new home
A detailed homecare booklet will be provided to help you settle in
Shortly after you have moved in, we will make courtesy calls/visits to ensure you are happy with your new surroundings
Your new home is covered by an NHBC or similar industry regulated 10-year insurance scheme covering the fabric and structural integrity of your new home.
Improving Lives 2025
Our purpose as an organisation is to provide great homes and services and deliver an integrated solution to the housing and social care crises.
Our Improving Lives strategy will help us realise our purpose and our vision of doing everything we can to improve people's lives.