Coronavirus – latest information for Longhurst Group Colleagues
This webpage includes key information and advice for Longhurst Group colleagues about how the organisation is responding to Coronavirus (COVID-19) pandemic and the steps colleagues should take.
It will be regularly updated as the picture changes so please continue to monitor this page for the latest information.
---
LATEST UPDATES
 

Last updated: 24/09/2020
---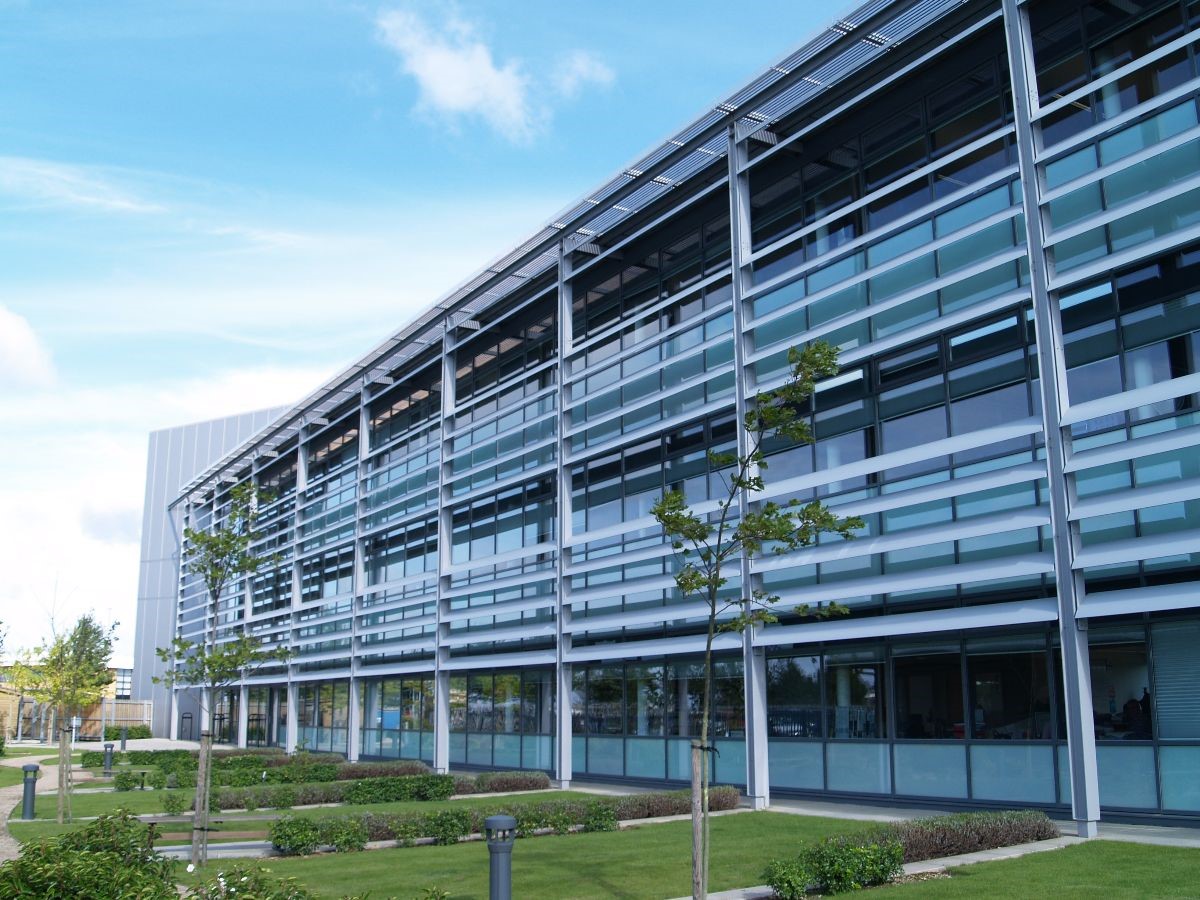 Working comfortably and productively 
Following the government announcement on 22 September that further restrictions are being introduced to help curtail the spread of Coronavirus, we wanted to update colleagues about our ongoing response and future plans.

With the number of new cases and hospital admissions sadly increasing, the government bringing in tighter restrictions and colder weather likely to enhance the risk of the virus spreading more quickly, it's really important that we continue to do everything we can to keep our colleagues and customers safe.  

To help contain the virus, it's absolutely crucial that people who can work from home, continue to do so.

It is vital that we follow this guidance and continue to limit and better monitor the number of colleagues visiting our offices.

Considering all the challenges we face, including feelings of social isolation and concerns about childcare and other caring responsibilities, we need to be mindful of taking a balanced approach and making informed decisions based on what's right for our people and our organisation.

In line with government guidance and the approach we've taken throughout the pandemic, colleagues who are able to work productively, comfortably and happily from home, should absolutely continue to do so.

We are taking steps to provide opportunities for people struggling with home working, to work from an office, but only where this has been agreed with their line manager. We have been considering making meeting rooms available to help colleagues remain connected, but that decision is now under review. 

We all have to take responsibility for our own health and safety, and the health and safety of others. 
---
Our offices – latest updates
In line with our ongoing priority to keep colleagues and customers safe, our offices haven't fully reopened since March and that will remain the case for the remainder of this year.

Some locations have continued to be accessed by a small number of colleagues, including the Boston office, which has been opening on Mondays, Wednesday and Fridays to enable colleagues to carry out key duties, such as the management of incoming and outgoing post.

We are introducing new measures at all offices to enable us to gain a better understanding of the number of people visiting and to ensure we can accurately contact trace, should the need arise.

All of our offices will remain closed to the public for the foreseeable future. 
Meeting and working at offices
Where possible, colleagues are still encouraged to use the available technology and meet virtually. We had been working towards making meeting rooms available, starting with the Boston office from Monday 5 October, but given the latest government advice we are currently re-evaluating whether it's the right thing to do.

Alongside information we've gathered from line managers about colleagues based at other offices, we will monitor demand and regularly evaluate this situation. 
Beginning with the Boston office, colleagues who need to visit the office – either to carry out work they cannot do at home or because they are struggling from home and have agreed it with their line manager – will be required to pre-book a desk space, using a new online booking system.
Our offices – key information
The section below will be updated as and when further information is available.
---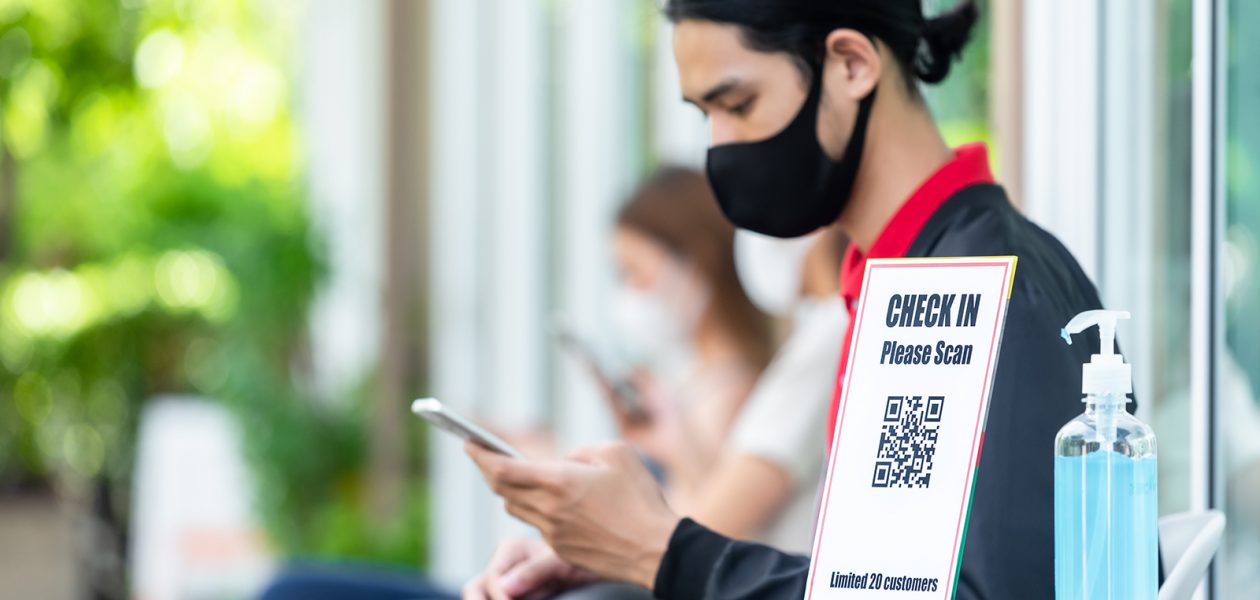 Track and trace
If you are contacted by the NHS Test and Trace team because you have been in close contact with somebody who has tested positive, please let People Services and your line manager know. 

If the contact occurred during your work within a care and support service, whether that be with colleagues, residents or service users, a risk assessment will be carried out. This will take into account the use (or not) of PPE during the likely exposure, and colleagues will be advised on the requirement to isolate on a case-by-case basis. 

In all other circumstances, if you are deemed at risk of catching the virus, you will be instructed by the NHS to go into isolation for 14 days, whether you are unwell or not.

You will only be tested if you develop symptoms. The rest of your household will only have to isolate if someone becomes ill.

If the test comes back negative, everyone in your household can go back to normal.

Close contact is defined as:
People you've spent 15 minutes or more with at a distance of less than two metres
People you've had direct contact with – such as sexual partners, household members or people with whom you have had face-to-face conversations at a distance of less than one metre
The contact must have taken place between two days before and up to seven days after symptoms appeared.
---
Personal protective equipment (PPE)
Executive Director of Care and Partnerships, Louise Platt and Director of Care and Support, Bernadette Farrell, have recorded short videos to remind Care and Support colleagues of the importance of continuing to follow all of the guidance provided around social distancing and the donning and doffing PPE. Please click below to find out more.
---
Living and working during the pandemic – useful information for colleagues
---
Coronavirus and travel
---
Falling ill with Coronavirus – advice for colleagues
---
---