Try Before You Move
If you want to know what life at Willow Court is really like, now is the perfect time to 'Try Before You Move.' We're offering you the chance of a trial stay in one of our beautiful furnished apartments.
Willow Court was designed to help you to live well and flourish in a caring environment you choose to call home. That's why we want to give you the opportunity to experience life at Willow Court.
What you'll experience
This is your chance to meet with our dedicated Scheme Manager and have a personal tour around Willow Court. During your stay you'll also benefit from:
A three-course meal in the restaurant.
Breakfast hamper.
Meeting residents who are enjoying life at Willow Court.
Use of all the facilities including hairdressers, shop and gardens.
Care packages
If you're currently receiving a care package at home, we'll work with Mears Care to provide you with a care package during your stay (additional fees applicable).  
Try Before You Move
Alternatively, call Scheme Manager Sally Lock on 01733 705 101 to arrange your stay.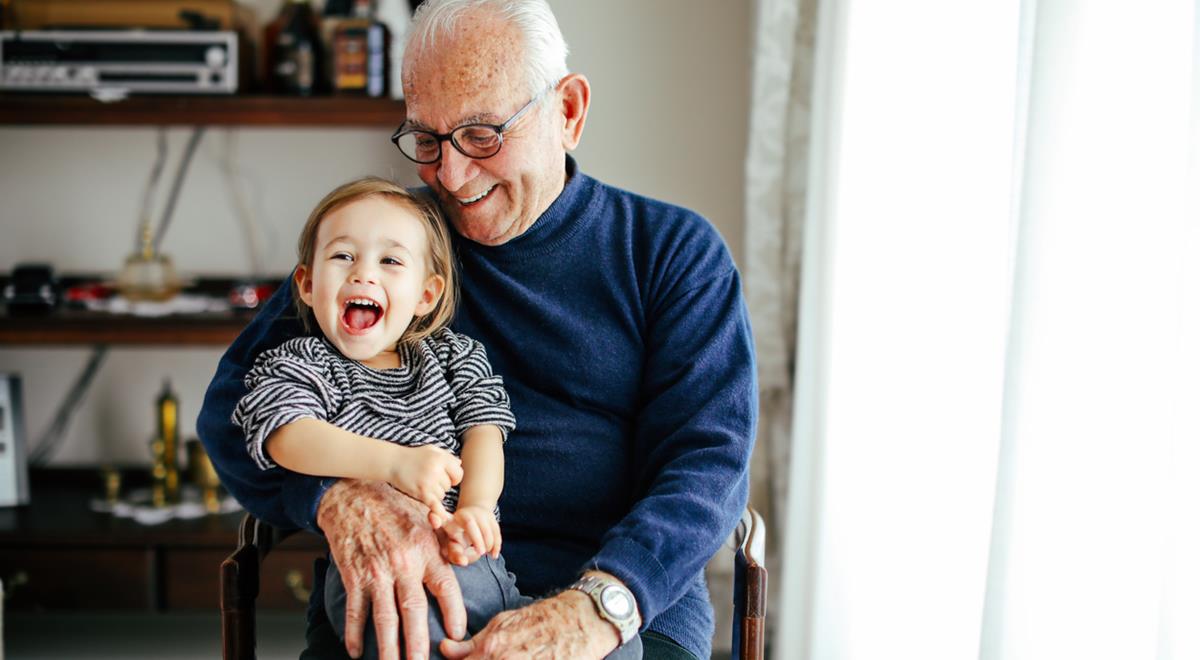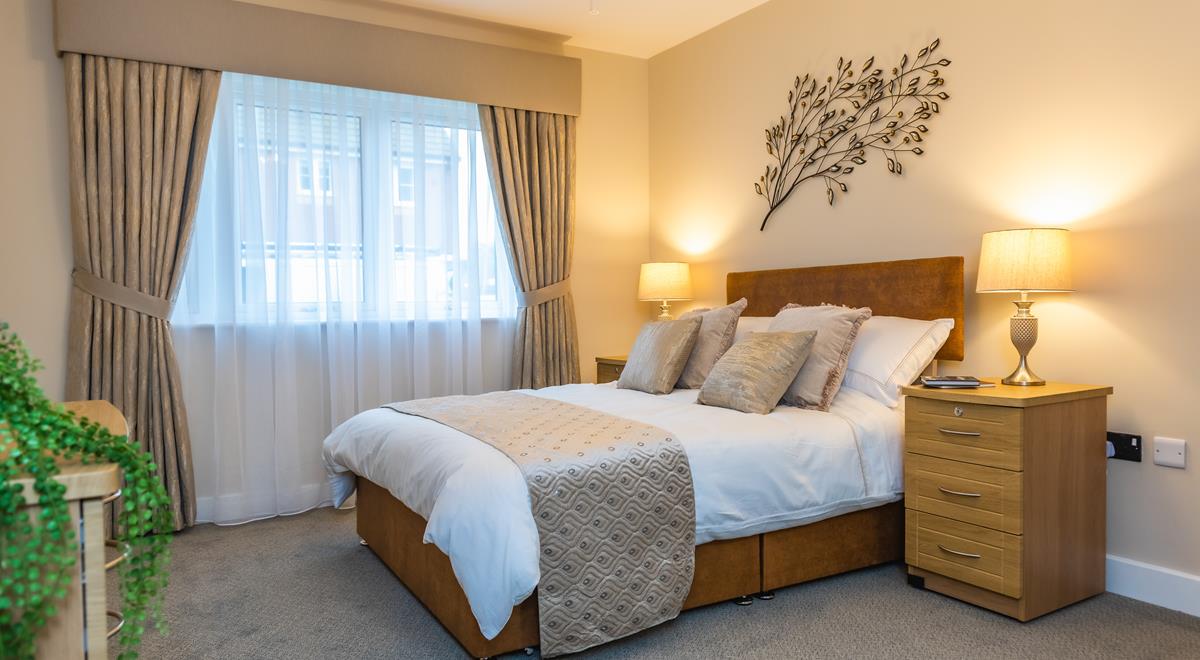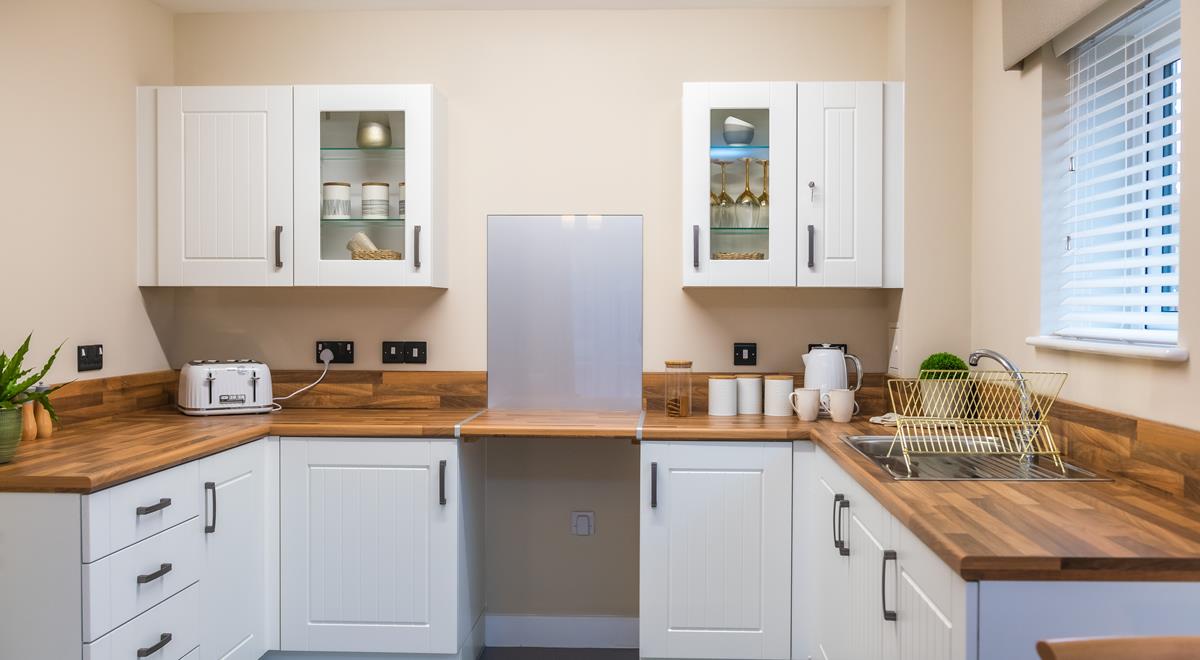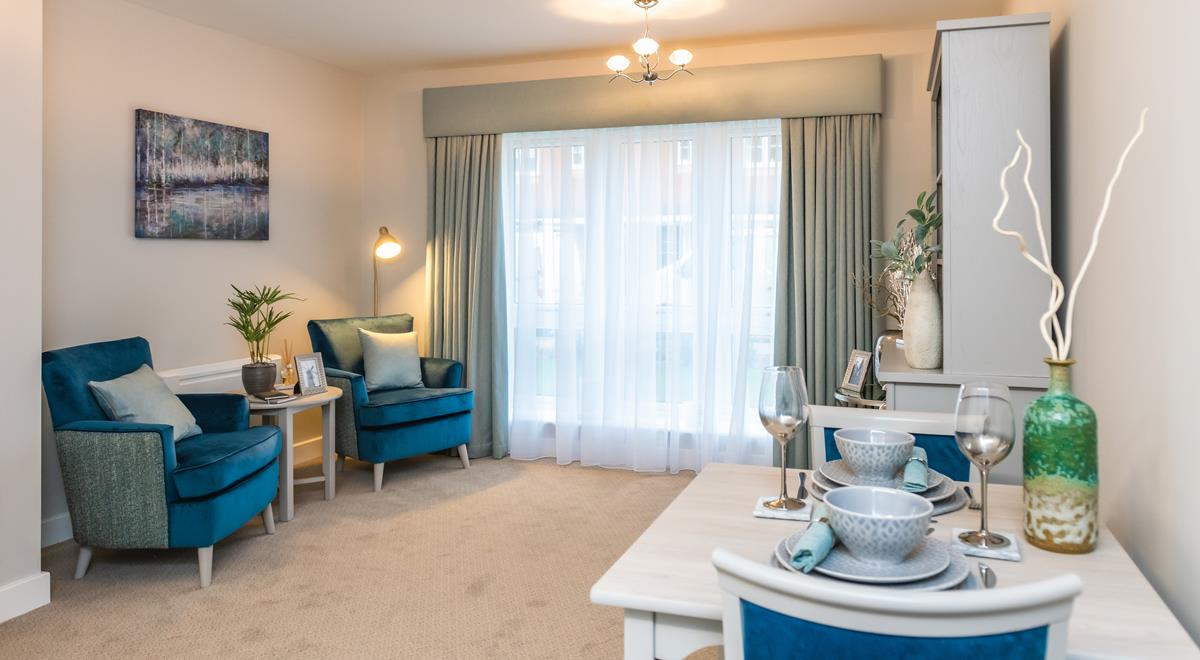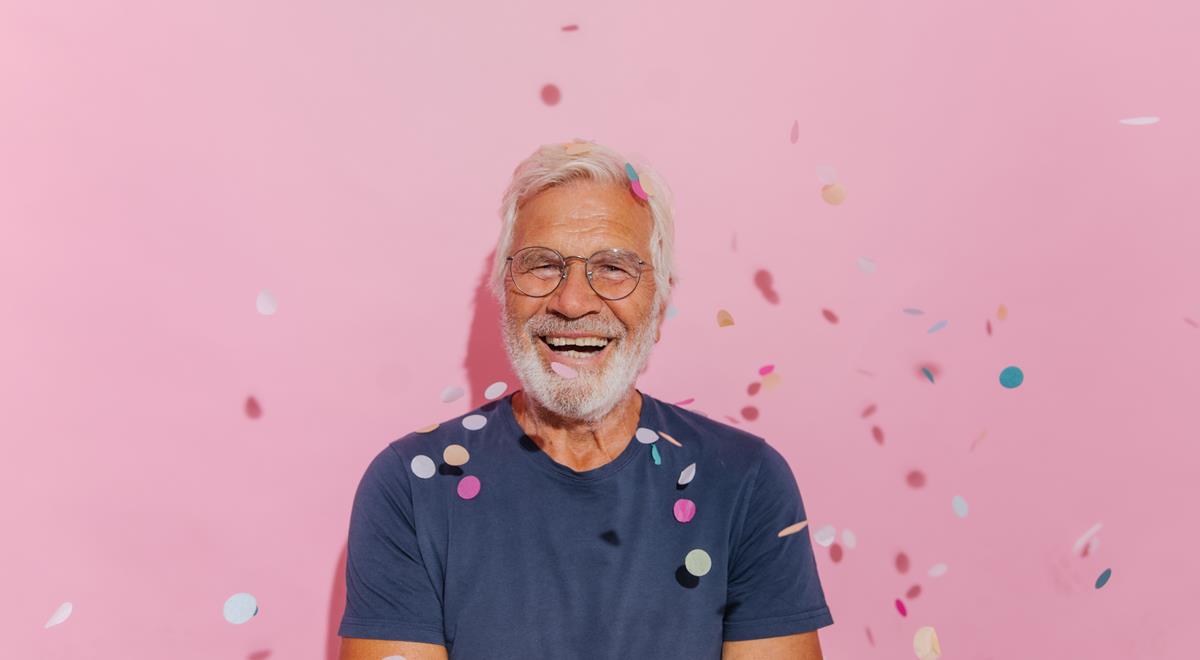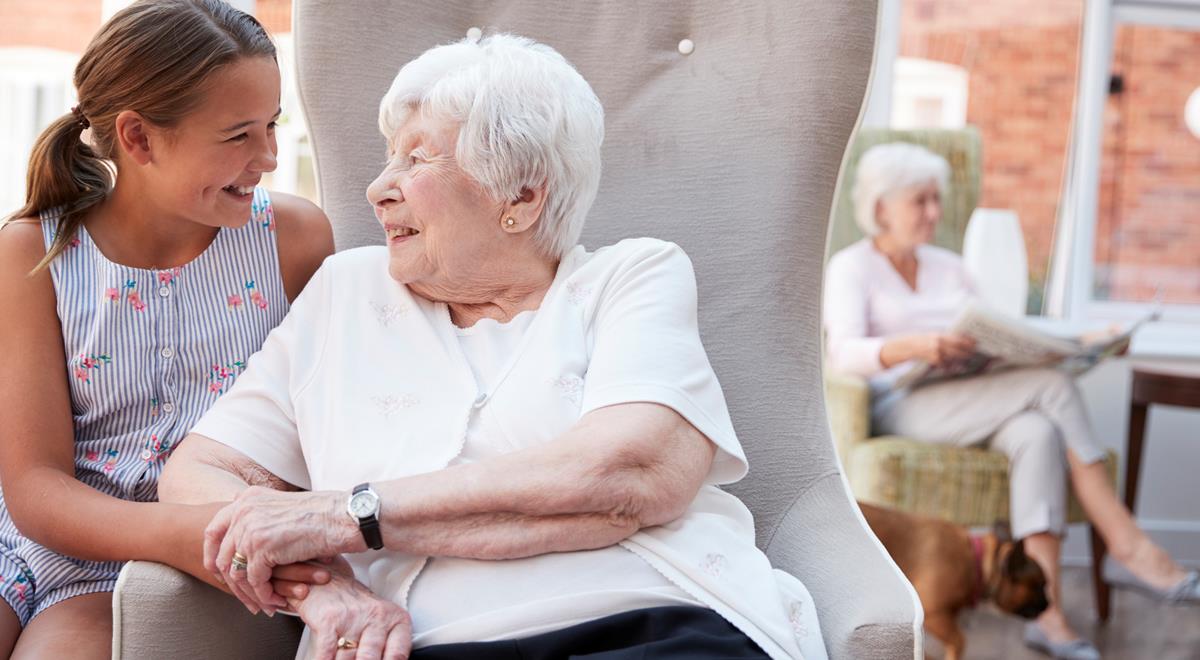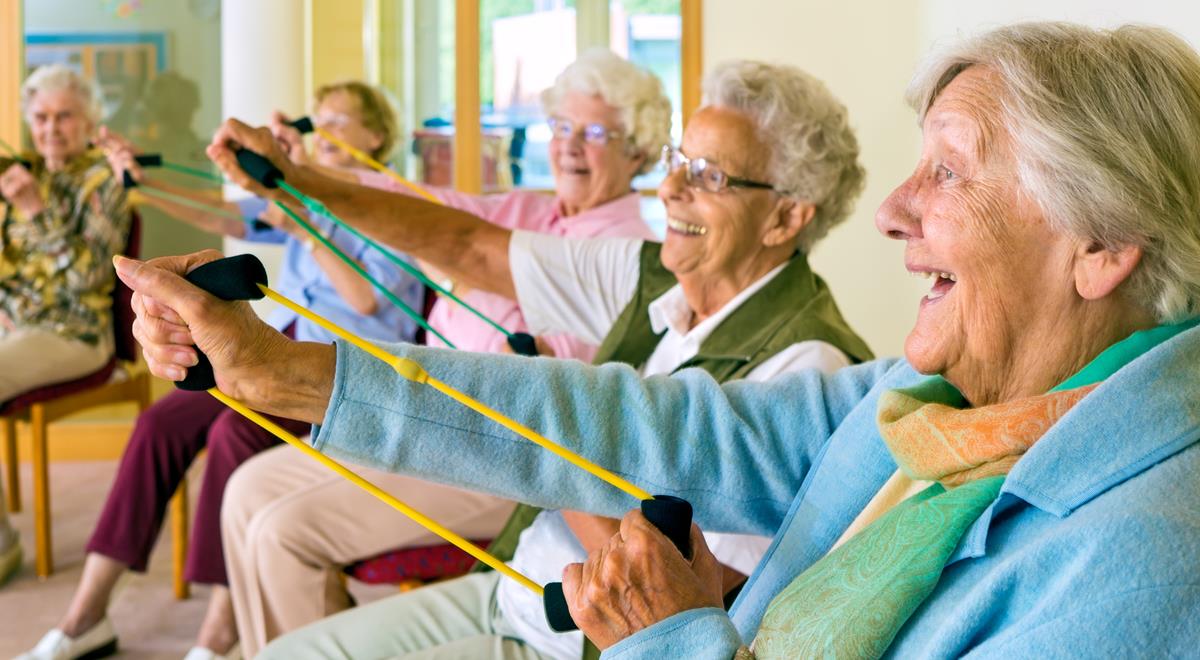 Terms and conditions
The "Try before you move" program does not include the cost of expenses of any kind, including insurance cover or travel, guests are responsible for their own expenses and associated costs. The offer is for a minimum of two nights and a maximum of four nights stay at Willow Court; this offer can be withdrawn at any time at the discretion of Longhurst Group. Longhurst Group are not responsible for the loss or damage of any personnel belongings brought to the property. Guests will be responsible for any damage caused to the property / fixture or fittings during the course of the stay which are not of general wear and tear. Guests will be liable for the costs to replace any damaged or replacement items removed from the property. Anti-social behaviour will not be permitted in the property and Longhurst Group have the authority to end a period of stay should any issues arise. Only the persons named above are permitted to reside in the property. Guests are required to leave the property in a clean, tidy and acceptable state. Repairs or maintenance issues should be reported to the scheme manager at the earliest opportunity during the stay. By signing the below guests are providing their acceptance to the T&C's detailed within this statement.