Supported living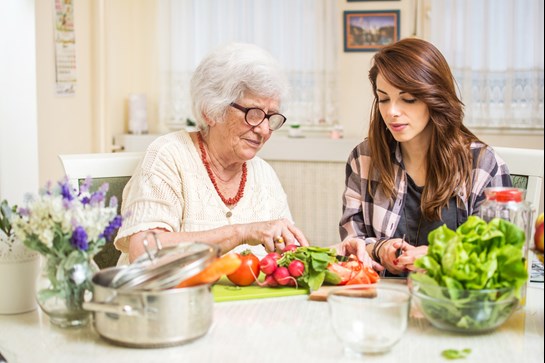 We have been delivering services to people in local communities for people with specialist support needs for over 60 years.
With our strong connections to the areas we work in, we aim to recruit people from local neighbourhoods. This ensures that support givers have a good knowledge of community based services and a presence within the locality.
Supported living is an option for someone who has a learning disability, in their own home or share with others and benefit from having their own tenancy. This gives them rights and responsibilities. Alongside this customers will have been assessed by their local authority and they will agree the funding for a level of support to assist you to live your life in the way that suits the individual.
We can help by listening to and understanding how the person would like to live and what they would like to achieve, providing skilled staff to support and enable that to happen. The care and support may be through shared or individual hours and based on an assessment.
Our supported living services will:
Help you to maintain your home and assist you to pay bills as required and feel safe.
Provide personal care in a way that is respectful and adheres to your wishes.
Help you to maintain your health and well-being, by assisting with medication or appointments.
Recruit staff that will be skilled and flexible and committed to ensuring they support you to achieve the things you want. With the option for you to be as involved as you want in this process.
Help you to enjoy the things you like to do, go to the places that are important to you, meet up with friends and try new things.
Offer clarity on "a menu of extras" we are willing to provide and the costings for these activities.
How can I access this service?
For more information, contact 0300 123 1745.
Our supported living services