Residential care for people living with a learning disability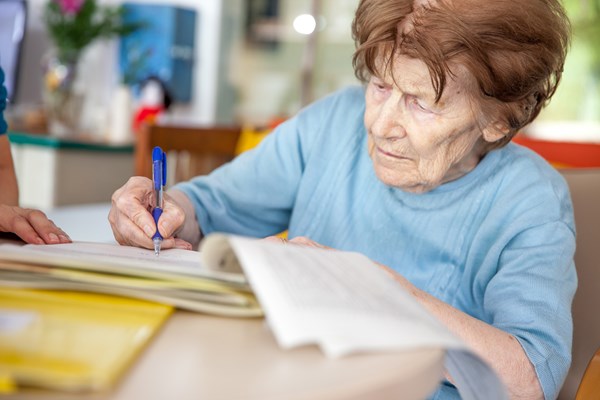 We offer specialist residential care in Bedworth, Warwickshire, Peterborough and Cambridgeshire to people with a learning disability. 
Our care homes are small houses and flats, which meet the needs of wheelchairs users and are fitted with aids and adaptions to support a range of physical needs.
When living at one of our care homes, you will be supported by highly trained, dedicated and caring staff. A dedicated key worker will work closely with you to ensure that we are meeting your assessed needs and supporting you to work towards your personal goals and aspirations in the way that is right for you.
Located in the heart of a community, we want you to be as independent as you can in all aspect of daily living. This is why your friends and family are welcome to visit whenever suits you. We also you may have items you wish to bring with you to make you feel more at home and we can help you with this.
We can help you with:
Maximising income
Accessing the Court Deputies Service or other independent appointee services
Accessing independent advocacy
Shopping
Budgeting
Household chores
Personal care
Promoting effective non-verbal communication, including digital systems
Management of medication
Support for any health conditions such as diabetes, epilepsy, anxiety, and psychosis.
Being safe and managing risk, including the use of assistive technology
Accessing education, training, voluntary or paid work.
Check us out
Over the last 25 years we have been delivering high quality registered care services, working closely with our commissioners and the regulator (currently the Care Quality Commission or CQC). You can find our inspection reports here. 
How can I access the service?
For more information on this service please call 02476 848128 for Bedworth and Warwickshire.