Residential care for older people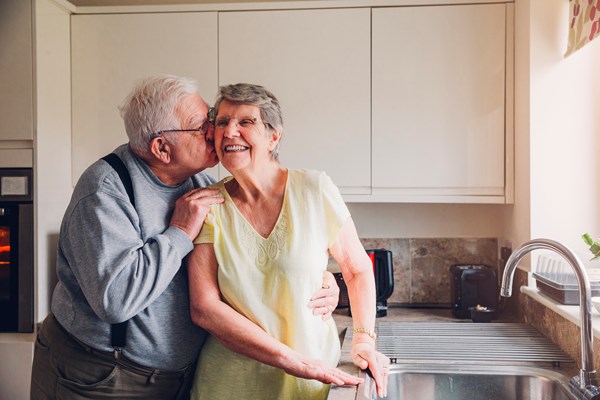 Our residential care services put you at the centre of everything we do.
We understand that the decision to move to a care home is not an easy one. This is why we work closely with you and your family to help you maximise your independence, developing a tailored care plan to suit you, right from the outset.
It is also important to us that you are actively involved in every decision which affects you, as we want to make sure we maintain your dignity and privacy at all times and respect your preferences and background.
We can guarantee you that every room is bright and welcoming, offering all the facilities you will need for independent living. We also encourage you to bring your own personal belongings with you to make your flat feel like home, although furniture and furnishings can be provided if required.
Plus, with a full catering service, cooked by our highly trained chefs, you can be sure all your needs will be taken care of and visitors are always welcome.
Most of our rooms include:
En-suite bathrooms
A daily cleaning service
Telephone points
24-hour call system
Thermostatically controlled radiators
Televisions.
Check us out
Our residential care services boast good-quality care which has been regulated by the Care Quality Commission (CQC) for over 25 years. You can visit CQC online and search for our inspection reports here.
How can I access the service?
For more about out Residential Care Service for Older People, please call: 01472 278479.