Residential care for mental health needs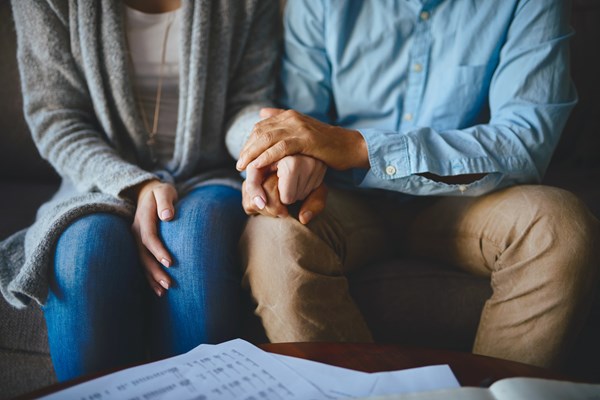 We provide specialist residential care in Nuneaton, for people with mental health needs such as autism (including Asperger's syndrome), bi-polar disorder, depression, psychosis and other complex needs. 
This support is monitored closely by our commissioners and the regulator (currently the Care Quality Commission or CQC), to deliver high quality registered care services. You can see our CQC inspection reports here.
Our approach is holistic, offering a combination of emotional support, peer support, behaviour nudging, practical support, signposting, general advice and information. When living at one of our care homes, you will be supported by highly trained, dedicated and caring staff. You will have an allocated key worker, who will work closely with you and support you to live a healthy and successful life.
Our care homes are small houses and flats, which are provide a home-from-home and are a real part of the local community. With this type of care and support, you will be supported to be as independent as you can be in all aspects of daily living.
This can include:
Shopping
Budgeting
Household chores
Personal care
Management of medication
Support with any health conditions such as diabetes, epilepsy, anxiety, and psychosis.
The care home is 'your home', and so friends and family are welcome to visit whenever you would like them to. Whilst the homes are furnished to a high standard, you're welcome to bring items with you to help make you feel at home. If you are a wheelchair-user or have limited mobility, you can rest assured that the home is equipped with aids and adaptations to support your needs.
How can I access the service?
This service is delivered in Nuneaton. For more information, please call 02476 848128.