Generic Tenancy Support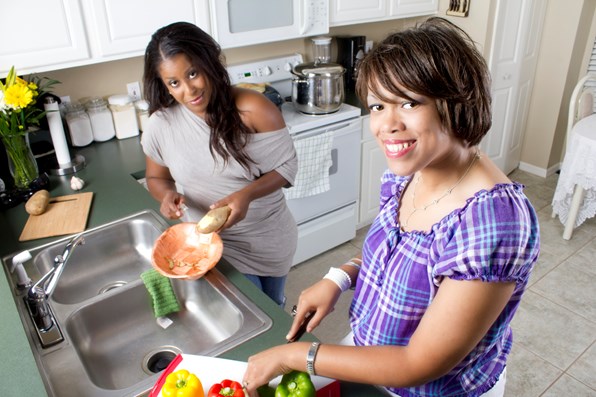 Our Generic Tenancy support service is available in North-East Lincolnshire and Huntingdonshire. The service offers flexible support in your own home, including if you own the home.
Tailored to your needs, this is a unique service where you will work closely with a dedicated support worker, who will aim to help you build on your strengths, engage with local activities and help you achieve your own personal goals.
How can I access this service?
Access is through referral from the North East Lincolnshire Council Gateway system. You can call them on 01472 313 131. For Generic Tenancy support in Huntingdonshire, please call 01733 347135.