Floating Support for Older People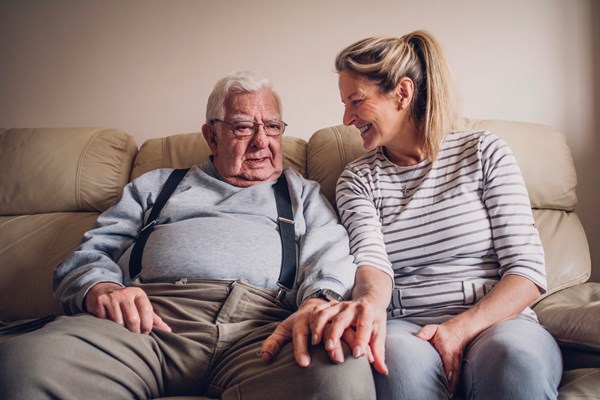 The aim of this service is to support you to maintain your independence and a full, active and happy life, at no cost to you.
We want to help you achieve your personal goals and successfully maintain your tenancy and chosen way of life.
Tailored to you, our support service, offers flexible support at home and if you own your home, where with the help of a support worker, they will help you build on your strengths.
Your support worker will work closely with you, providing information, practical and emotional support to help you to develop daily living skills, improve your health and well-being and personal resilience and independence.
How do I access this service?
Access is through North East Lincolnshire Council, the Gateway system: 01472 313131.