Dementia Care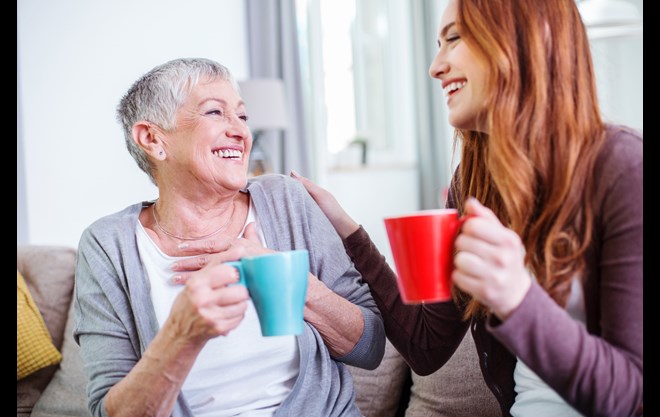 Our dementia care services provide support across a broad range of needs.
With a team of specialists, we focus on putting the person before the condition, ensuring we focus on lifestyle, social and family networks, personal circumstances and environment.
This not only helps to significantly improve a customer's life, but also supports those around them.
Providing high standards of dignity and care is paramount and our carers are all trained to recognise and support each customer's most effective method of engagement, including both verbal and non-verbal communication, observation and assessment skills. 
We know that with the right care, support and activities we can add value for those living with dementia, helping them to remain independent for longer, whilst supporting loved ones.
Our homes are also designed to help maintain independence for someone living with dementia. Each is appropriately adapted with impairment or disability in mind to ensure we provide all our customers with a safe, stimulating and accessible space.
How can I access this service?
For more about our Dementia services, please call 0300 123 1745. 
Our Dementia Care services