Housing and Rehabilitation Project (HARP)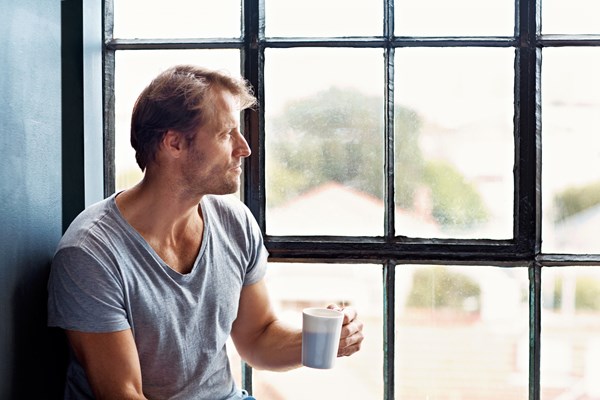 We can provide emergency accommodation for you if you have had a history of offending and want to make a change.
We have two homes in Grimsby and Cleethorpes which offer a supportive, safe and warm environment for those with a history of offending.
Living in a shared house, you will receive up to five hours of support per week. There is also an on-call service available 24-hours a day, 365 days a year.
Through a customer-led support planning process, we will support you to establish your independence and provide help with finding permanent accommodation.
How can I access the service?
All referrals are through North East Lincolnshire Gateway, accessed by telephone on 01472 313131.