Emergency accommodation for the homeless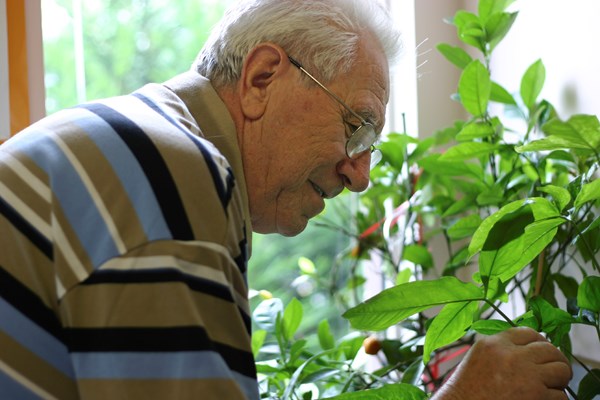 If you are homeless and need a safe and warm environment, we can provide emergency accommodation for up to 16 weeks.
Living in shared accommodation, we can help you plan your future, helping you to regain your independence and find permanent accommodation.
Our team of experts will give you up to five hours of support per week. There is also an on-call service operating 24 hours a day, 365 days a year.
There are no access criteria, but you must be willing to work with the support team and live in the accommodation without supervision or 24-hour support.
How can I access this service?
All referrals are through North East Lincolnshire Gateway. Contact the service on 01472 313131.